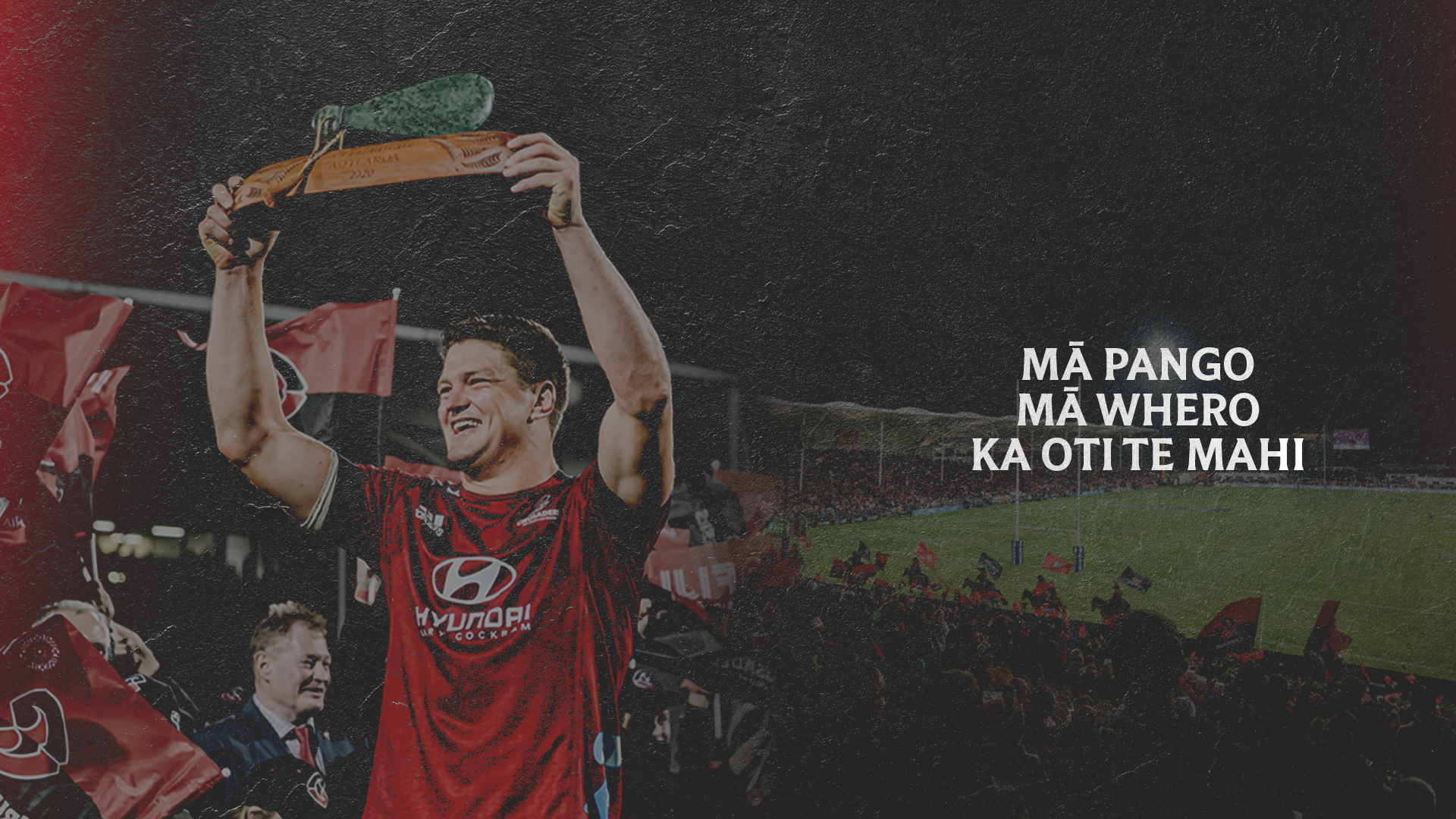 Whakatauākī
Mā Pango Mā Whero. Ka Oti Te Mahi.
This whakatauākī speaks to the substance of the colours Black and Red. It connects us directly to the indigenous culture of Aotearoa and brings the wisdom of matauranga Māori to the forefront of our identity.
Mā Pango is the colour Black, our night sky, our universe. It connects us to the cosmos and our eternal whakapapa, providing us pathways to unearth the infinite potential of our players and our community.
Mā Whero is the colour Red, a colour of high value and often held aside to adorn our inspirational leaders. It is the coming together of thes two colours, and what they represent, that gives us the ability to overcome any challenges.
It is something we draw strength from and aspire to live up to.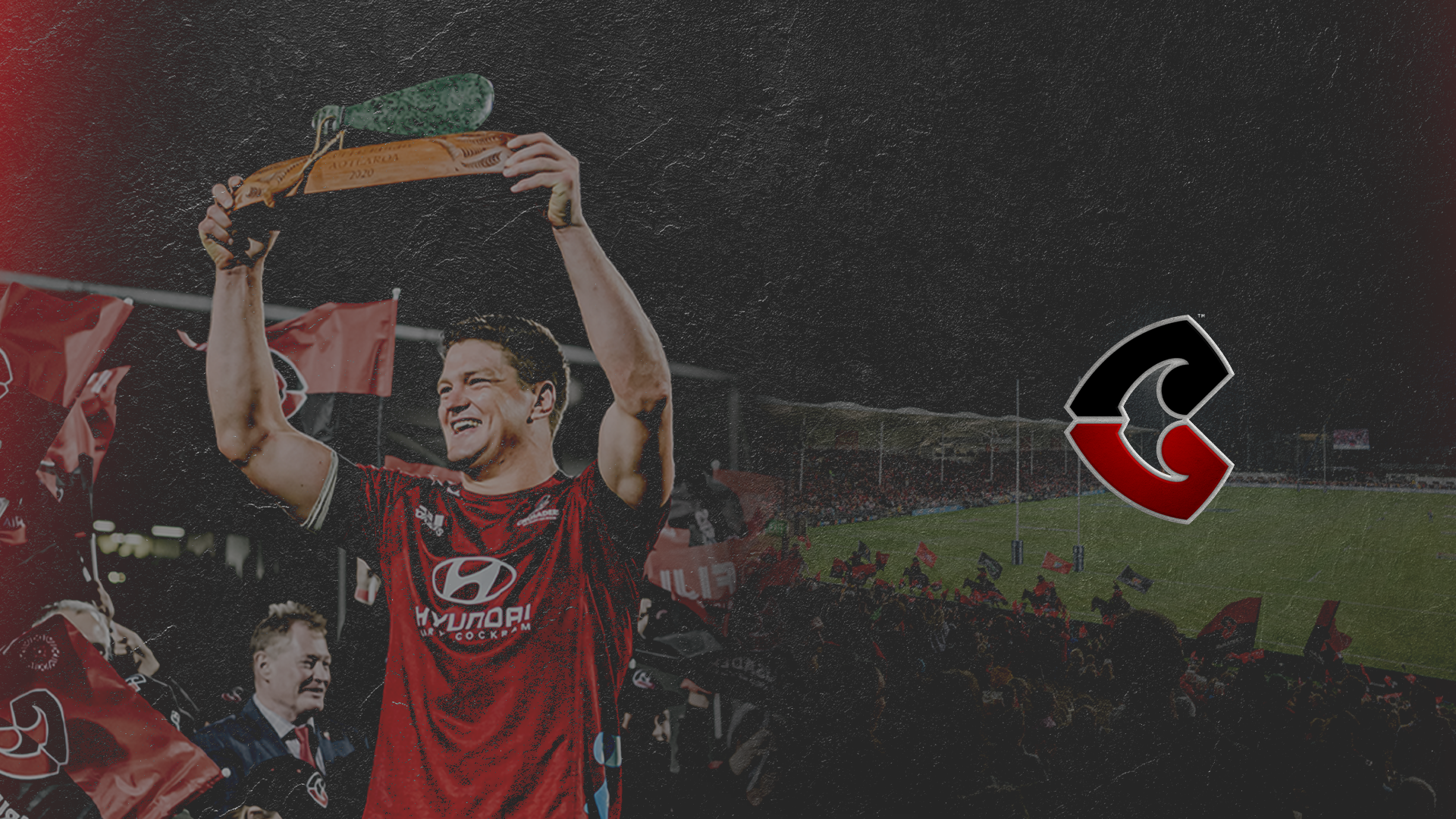 The Tohu
From the peaks of the Southern Alps, to the depths of our moana and everything in between. Our tohu (symbol) has been shaped by the natural landscape of this place. It speaks to the powerful combination of our colours Mā Pango and Mā Whero, and through Te Ao Māori aesthetics it takes upon the shape of the letter 'C'. A tohu shaped to represent our collective strength and tell the unique story of who we are as a community and a team. Crusading with you, with pride, with heart.

Our 2022 Jersey
The Crusaders 2022 jersey is a reflection of the collective strength of our region. Its design draws on the strength of this unique place we call home. The six peaks represent the collective mana of our six provincial unions, Buller, Canterbury, Mid-Canterbury, South-Canterbury, Tasman and West-Coast. From the mountains, to the sea, we're bound by a common purpose, a shared goal to achieve great things. It's not about the individual mountain…When we're united, we can't be moved.
These mountain ranges don't divide us, they unite us and just like them, our diversity strengthens our team and our community. Brought together through the substance of our colours – Mā pango mā whero, ka oti te mahi. With red and black, we will achieve.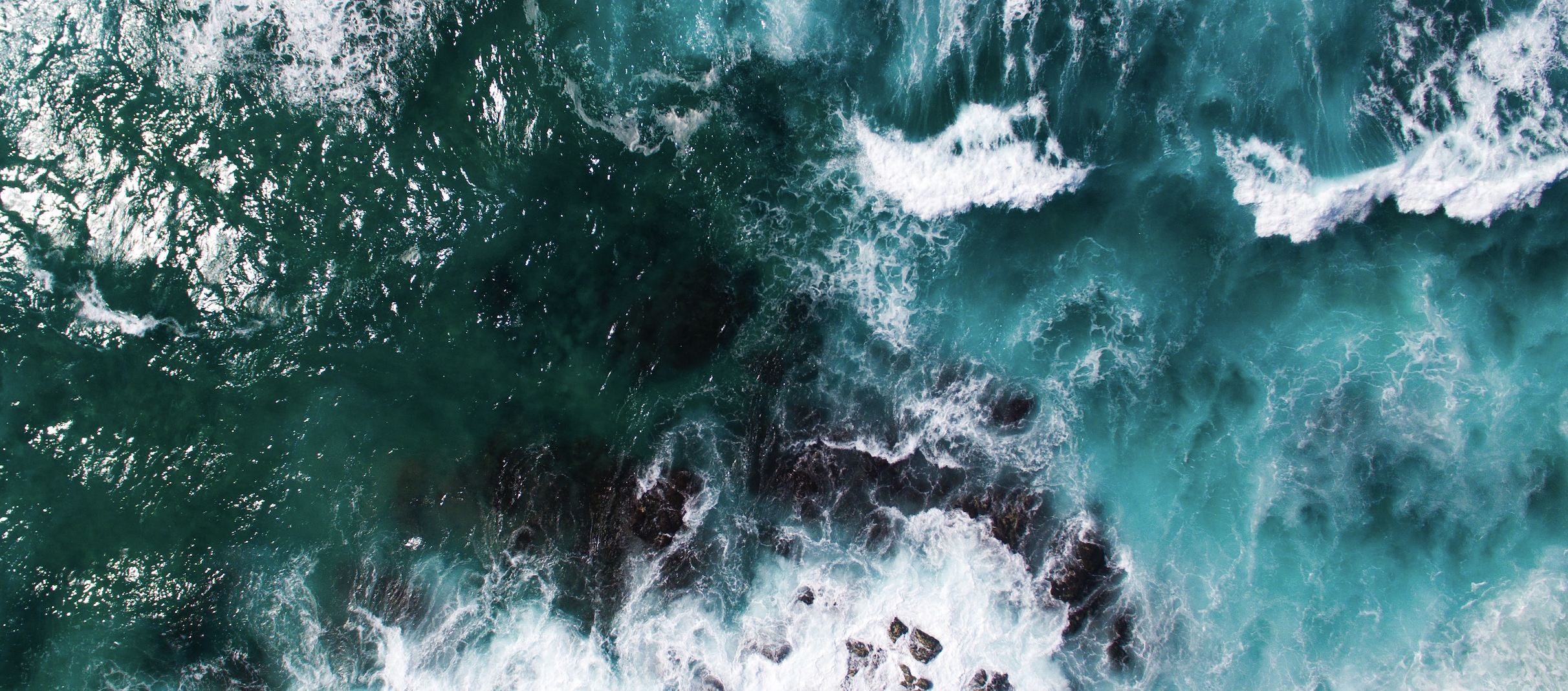 We're here to do good for each other...
Welcoming others into our whānau and building belonging in something that's more than rugby. It's family. Every member of this family works hard, so we can get through those hard times, together...
Enabling people to enjoy themselves, to be themselves, and to believe in themselves. Because you've got be able to enjoy it, to celebrate those moments when all the hard work pays off.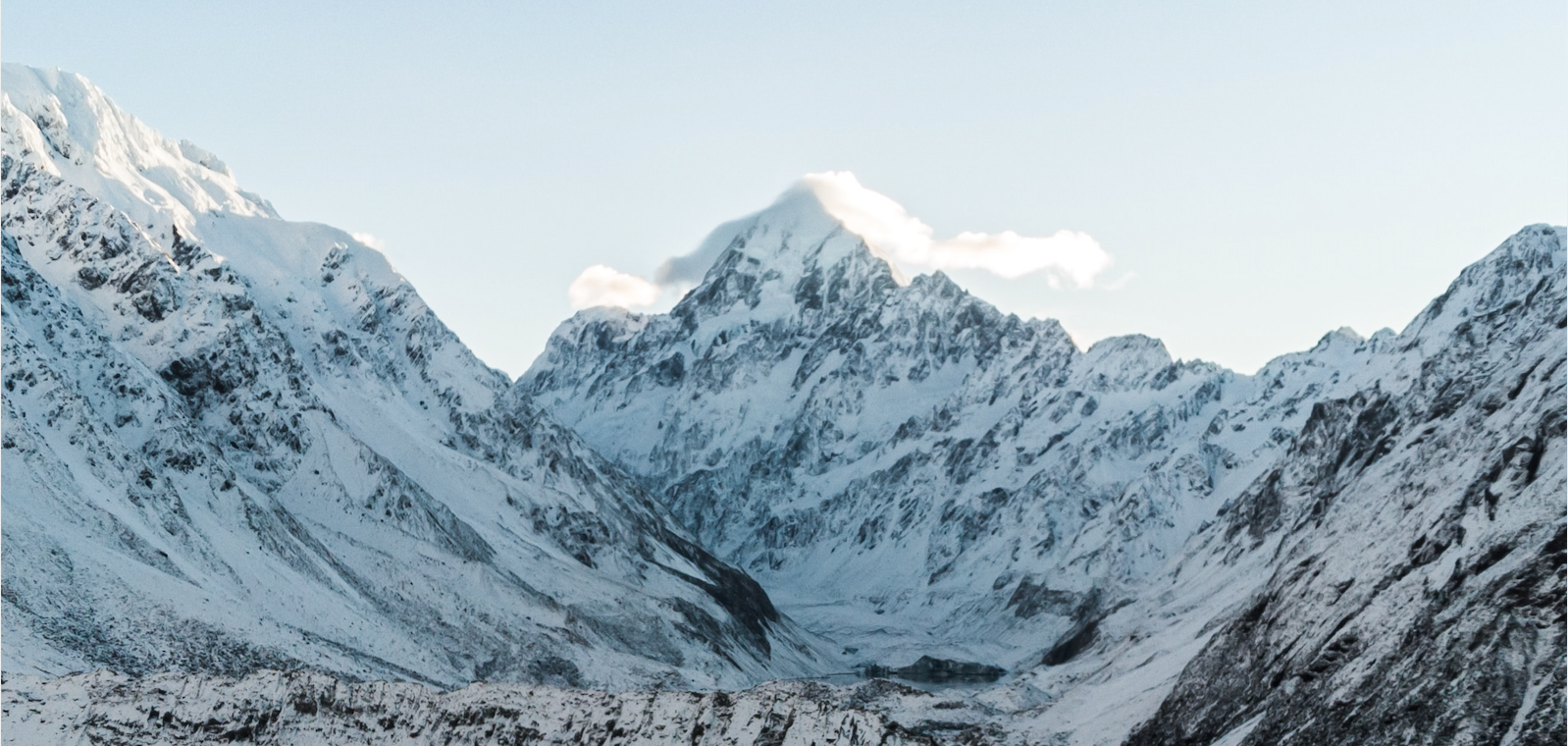 True to yourself, selfless for others.
Proud individuals, connected to a common cause...
Leading in our sport, and in our community. Proud of what we have to share with our fans and the world. Showing the world what 'team' can really mean. Representing our legacy, as well as a way forward for the future.
The collective strength of our six provincial unions. Encompassing the mountains and plains of the top of the South Island. A reflection of the passion and pride of our fans, gaining strength from their support and giving it back.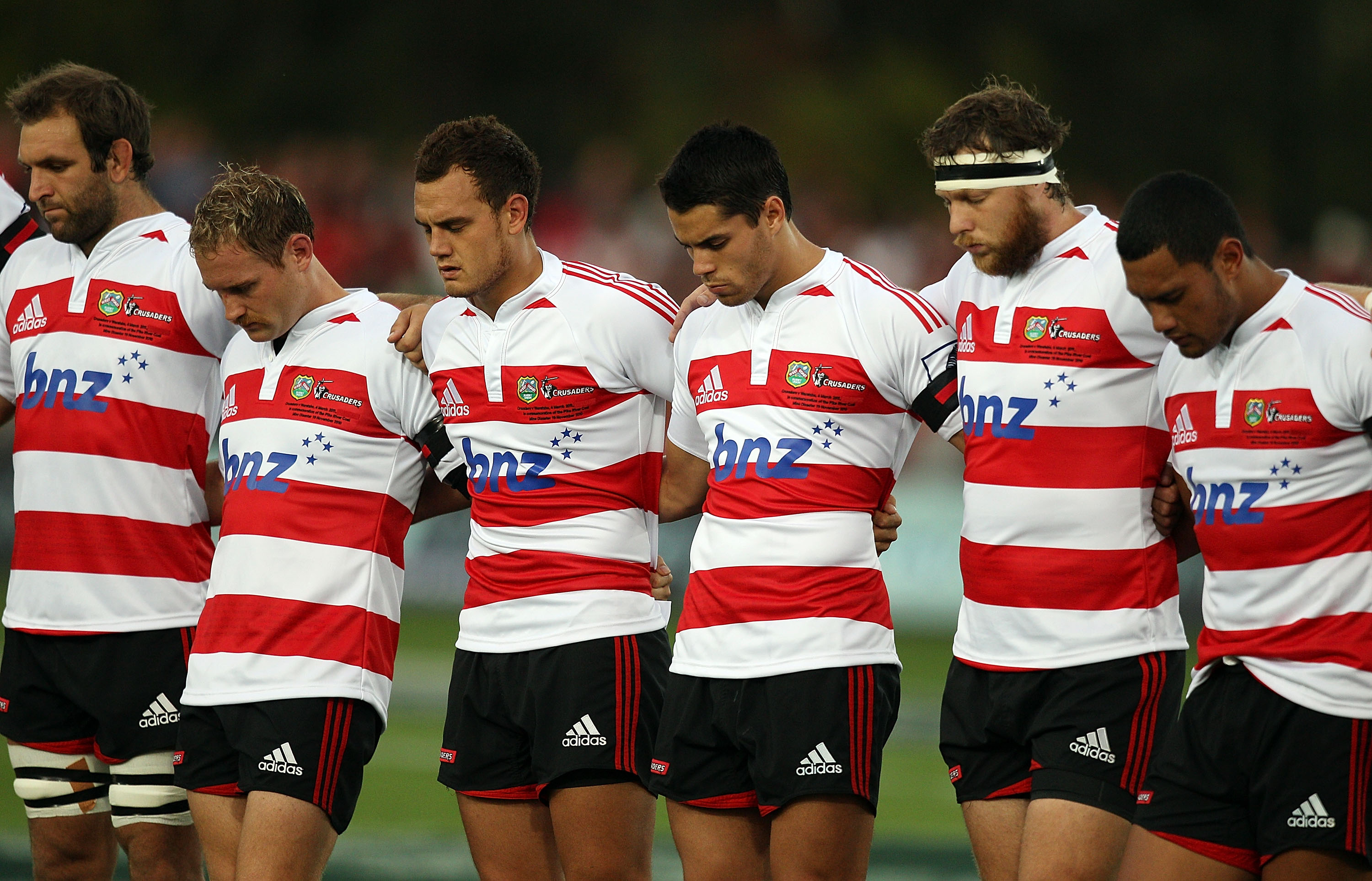 This is who we are. And this is what drives our success...
We are for each other. Winning rugby is just the result.
Mā pango mā whero, ka oti te mahi; with black with red, we will achieve.