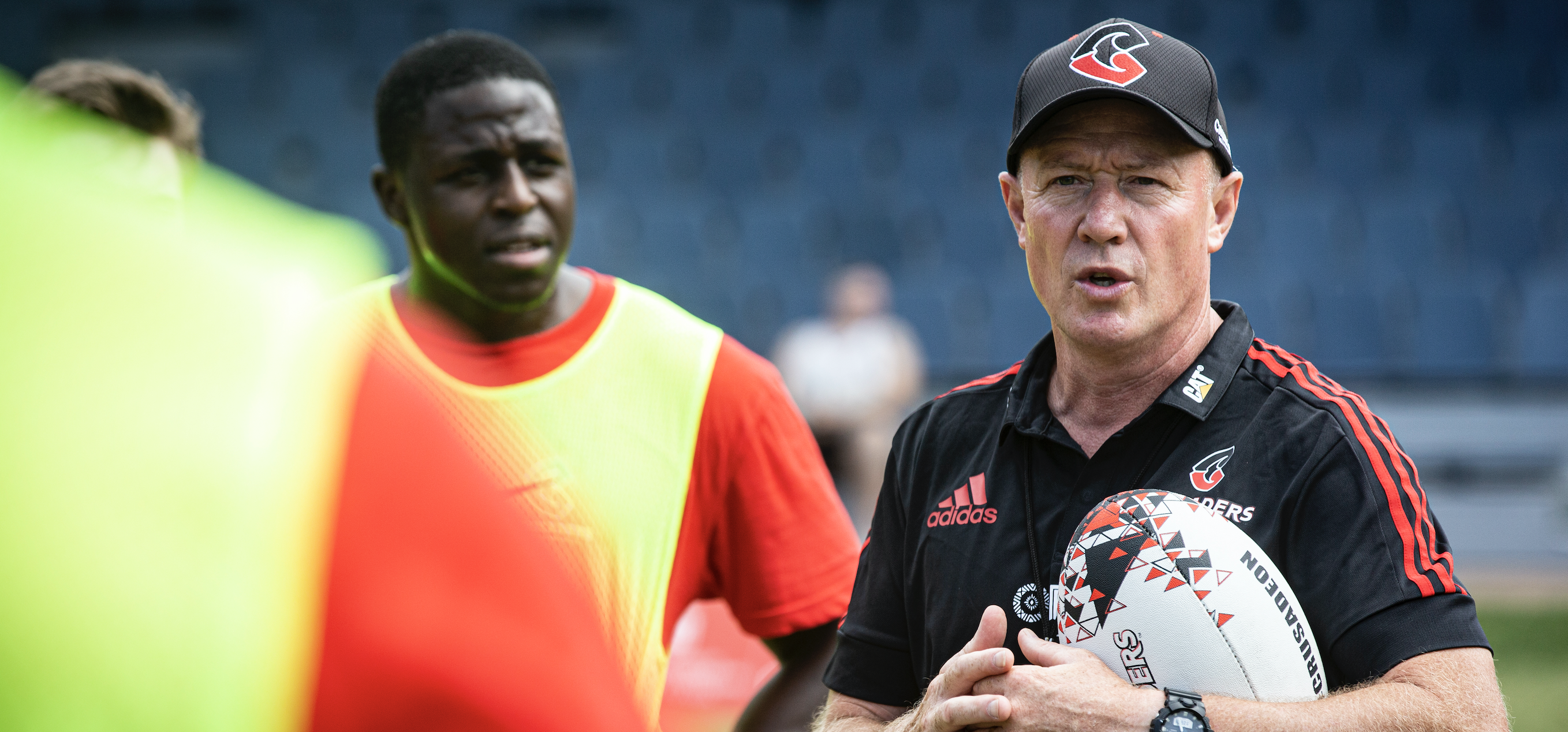 Hiringa whakaako
Coach Programme
The success of the Crusaders and Canterbury is largely attributed to our rich history of quality coaches. Steve Hansen, Wayne Smith, Robbie Deans, Rob Penney, Todd Blackadder and Scott Robertson are just some of our successful coaching alumni. In 2022 we are offering development opportunities for aspiring professional coaches to learn about our unique coaching structures and environment.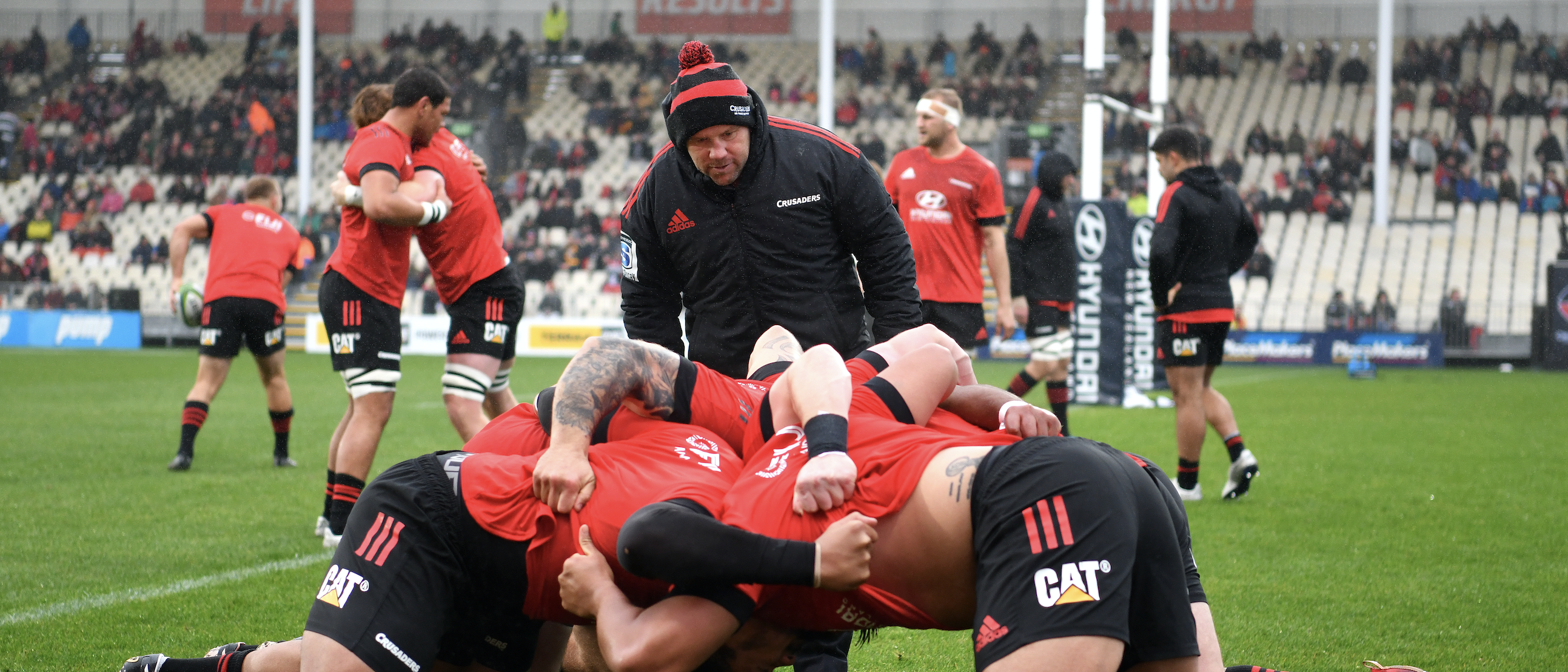 Te Matauranga o Kairākau
Player Programme
Our player-based programme offers fantastic rugby skills training and all elements needed to improve your game, and learn the 'Crusaders Way'. The programme is for tailored for both male and female athletes and offers full immersion in the Crusaders rugby environment. You will also be connected to club and representative programmes that will give you every opportunity to learn what makes rugby in New Zealand world class.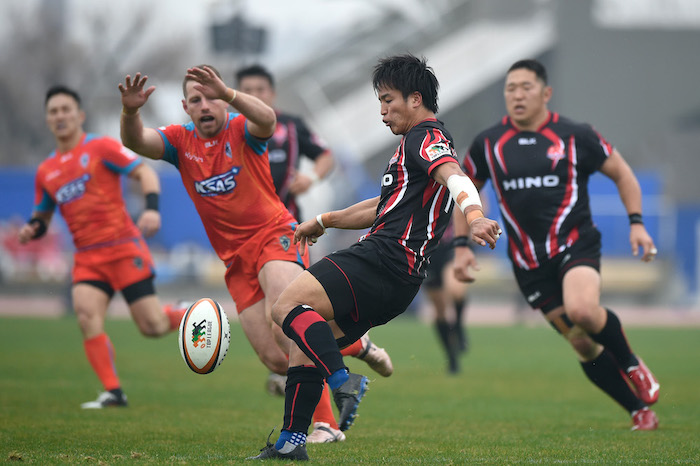 Hoahoa
Partnership Programme
The Partnership Programme is suited to national unions, universities or professional/semi-professional clubs. The purpose of the programme is to support these organisations to realise their rugby ambitions. The Partnership is built over a two or three year period and begins with an audit from Crusaders Head of Professional Rugby, followed by the development of a structured programme in collaboration with the union, university or club.