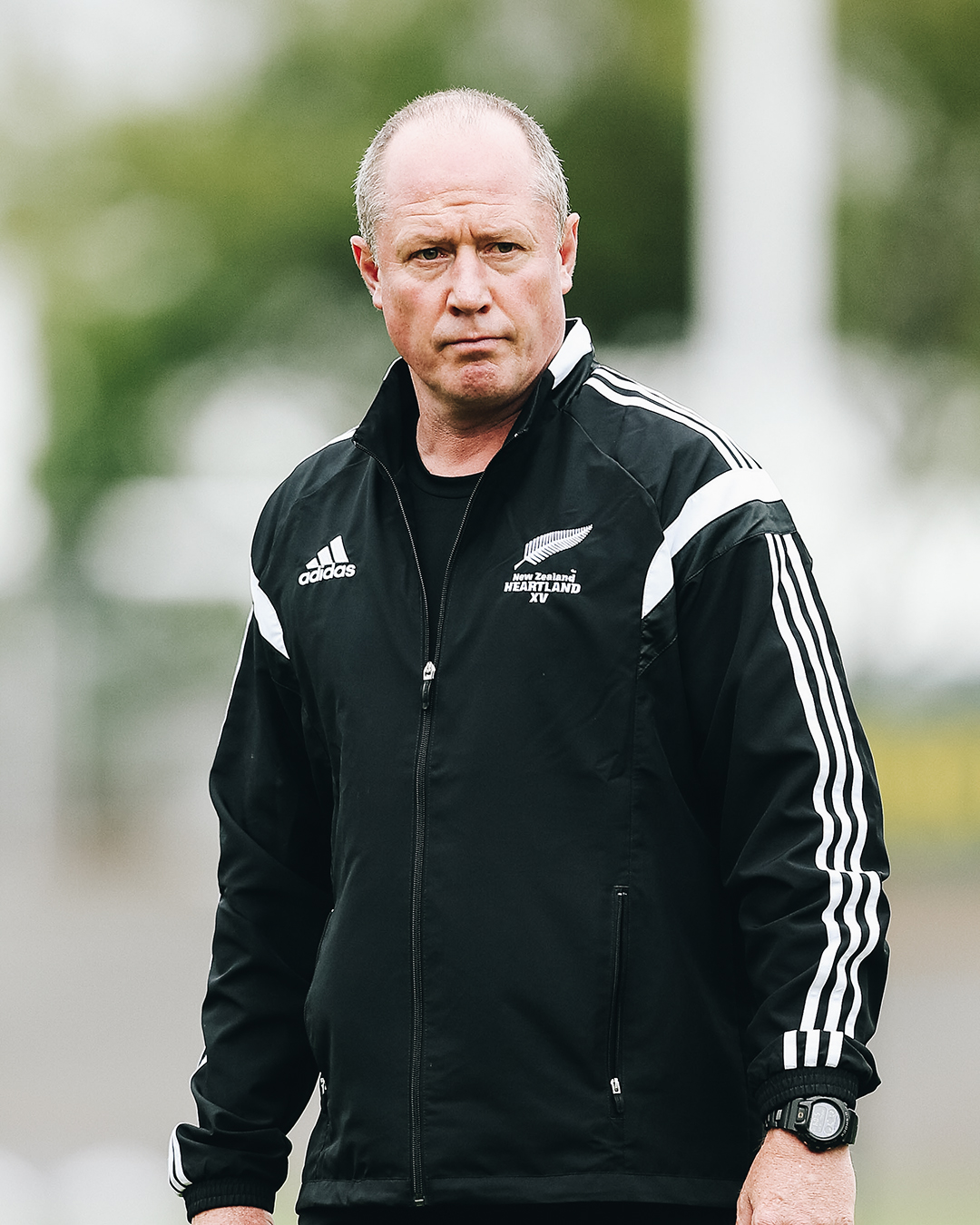 The Crusaders International Academy will take its Player Programme to Italy for the first time this summer. The two-week intensive training programme at Payanini Center in Verona, Italy, will be an opportunity for young European athletes and coaches to live and train the Crusaders' way.
From 26 June to 8 July the Payanini Center will host two week-long intensive camps dedicated to young rugby players born between 2006 and 2009, and two workshops to help Italian coaches take their skills and knowledge to the next level.
Grant Keenan, manager of the Crusaders International Academy, will be in Verona alongside Reuben Thorne, former All Blacks captain, Crusaders legend and Super Rugby record holder, with 10 Super Rugby Championships.
"The Crusaders have always had an open philosophy to sharing their coaching techniques and ideas outside the club and I am very excited to have the opportunity to do this with Verona," Thorne said.
"I'm looking forward to connecting with our wider rugby family in the beautiful country of Italy."
During the programme, players will improve their skills and understanding of the game, while experiencing the Crusader way from the inside. It's a unique chance for young athletes to step up their game through immersion in the world of international rugby.
The two player programme sessions will run from 26 June to 1 July, and from 3 July to 8 July. Players will live and train inside the Payanini Center, the cutting-edge facility that is home to Verona Rugby Club. It's hosted the training sessions of Italy's national team since 2018.
"The Crusaders International Academy is proud to be able to take its coaching and player programmes to many countries across the world both through in person and online channels," said Grant Keenan.
"Working with Verona will be a special experience for us as we grow our Partnership in the region."
The Crusaders International Academy in Italy will also offer a training experience for coaches, with two workshops on 30 June and 7 July, led by Grant Keenan and Reuben Thorne.
Coaches will observe the Crusaders International Academy staff during the players' training weeks, to watch and learn from the best with a unique point of view.
For more information visit the website www.veronarugby.it and the Crusaders Coaching Website