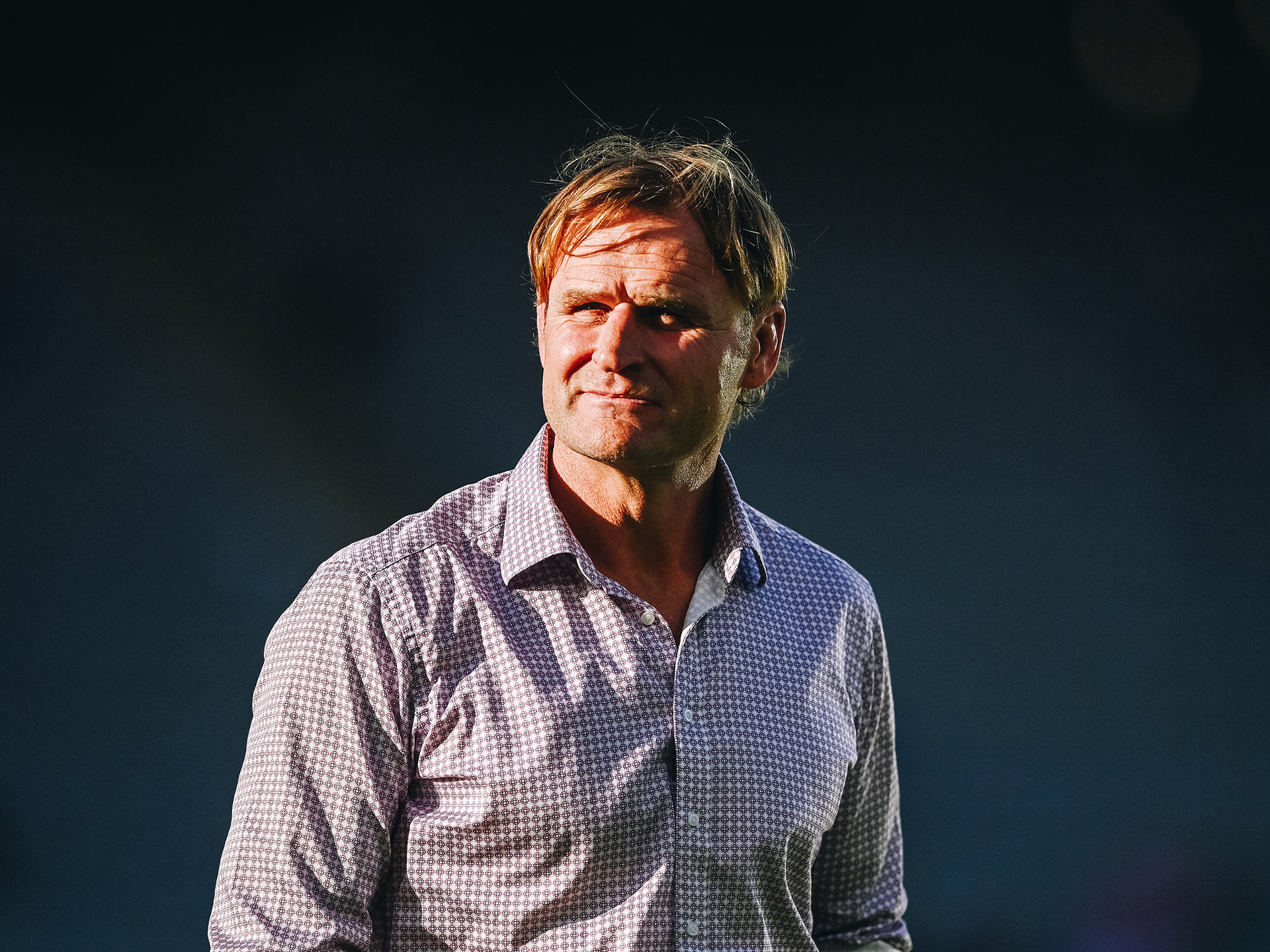 As you will no doubt have heard, the Crusaders Head Coach Scott Robertson has been selected to take up the mantle of All Blacks Head Coach.
We are thrilled for Razor. As a development-led organization, we love when our players and coaches are selected to play for and coach our national side. For rugby in New Zealand, there are few higher honours than this.
Razor began coaching at Sumner RFC through their rise from Division 2 to Premier, graduated into the high-performance space with Canterbury in 2008 as an Assistant Coach and was appointed Head Coach in 2013. Through this time Canterbury won eight provincial titles. He became Head Coach of the Crusaders in 2017, and the rest, as they say, is history.
We have of course been aware of this potential outcome for some time and have given a lot of thought to our plans following Razor's departure. New Zealand Rugby's decision brings clarity and gives us the opportunity to have genuine conversations about succession.
Naturally we want to make decisions that will mean the Crusaders continue to have a culture of excellence and care, while also creating a winning environment. Our people come first, winning rugby is just the result.
As conditions allow, we will be able to tell you more about our plans a bit further downstream. At the moment our focus remains on making sure this group – both players and coaches – get everything they need to perform in 2023.
We take to the field on Friday night against the Brumbies, kick-off 7:05pm! Get your tickets here.