Lock Sam Whitelock said it was good to go back into action with an unchanged starting XV, and it was good to get the combination going.
"It is something easier to slip back into how people play."
With someone like fellow Crusader Scott Barrett, Whitelock could tell by his body language what he would do before calls came into play.
"That's something that definitely does help you play better when you have that combination of people alongside you."
Equally, as a Christchurch-based player, he enjoyed having the chance to be based out of his home for a Test.
"It's a great place to play, I love it here."
Whitelock said promoted Crusaders forward coach Jason Ryan was coaching differently now he was part of the All Blacks structure.
He was coaching at an All Blacks level.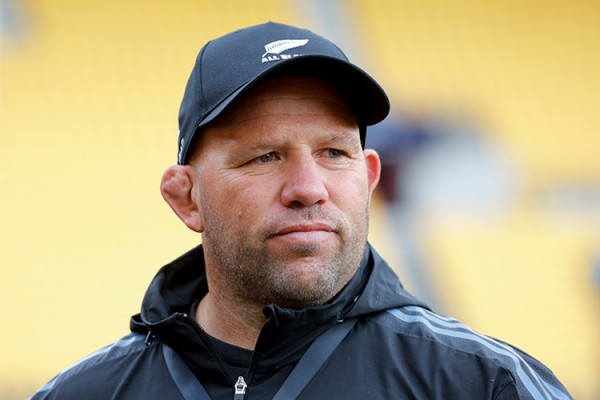 "Both of us [he and Barrett] have a relationship with Jase over the last five or six years, and it's great having that so we can talk about things quickly and adjust on the run when we need.
"But, at the same time, he's upping his game. He's demanding more of people that he knows pretty well, so it's a great thing having him in here demanding that we grow and get better."
More emphasis was applied on the side's mauling during their fortnight in South Africa, and Whitelock said growth among individuals had helped the team.
Playing against fellow Crusader and Argentine No8 Pablo Matera would be a little weird, Whitelock said.
"He's not going to hold back at all, so that's great, and that's how it's got to be."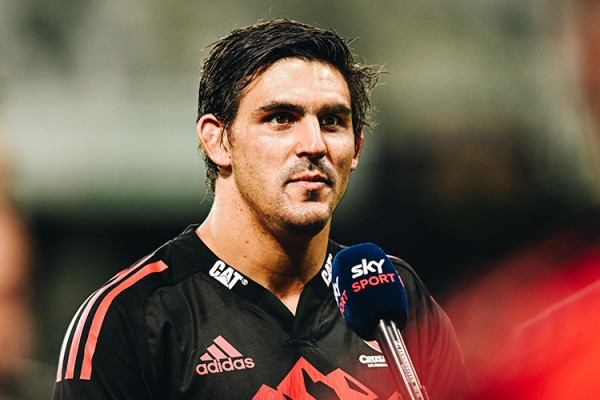 "We play against each other as All Blacks throughout Super Rugby time of the year. It's no different. We're going to go out there and try and put our best foot forward, and he'll do the same, and will do it with his own flair."
The game will be lock Scott Barrett's first Test on his adopted home ground, and he was looking forward to that.
He said the standard set in their win over South Africa was their standard for effort as they attempted to get better.
"We're looking to build on that effort."
Kick-off All Blacks vs Argentina is 7:45pm, live on Sky Sport