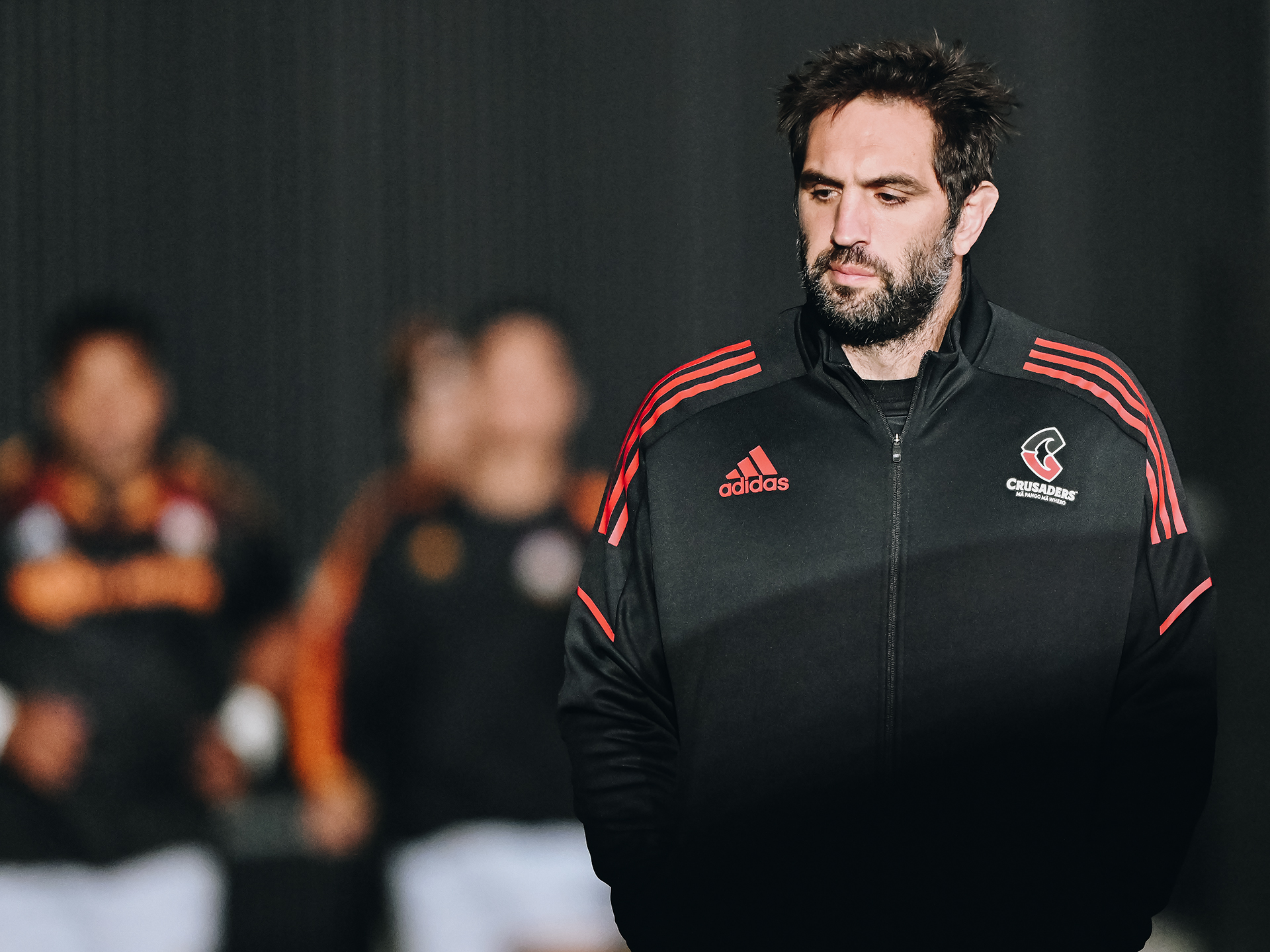 This one's a goodie. Hotly anticipated by fans and players alike, any clash with the Chiefs is huge. It's also Sam Whitelock's 350th First Class game and Quinten Strange's 50th in a Crusaders jersey. Big milestones for men who are important members of the Crusaders whanau.
Whitelock and Strange will be the first to say that milestones are one thing, and results are the other. The Chiefs are on an eight-game winning streak, currently unbeaten in Super Rugby Pacific '23, and when we played them in Christchurch at the start of the season we lost. For many in the Crusaders camp, this is a must-win.
The Chiefs are fielding eight capped All Blacks for the fixture, while the Crusaders are fielding 10. It may as well be a showcase match for Rugby World Cup selectors with just 19 weeks until the boys head to France for the big dance.
All eyes are on FMG Stadium in Hamilton on Saturday night.