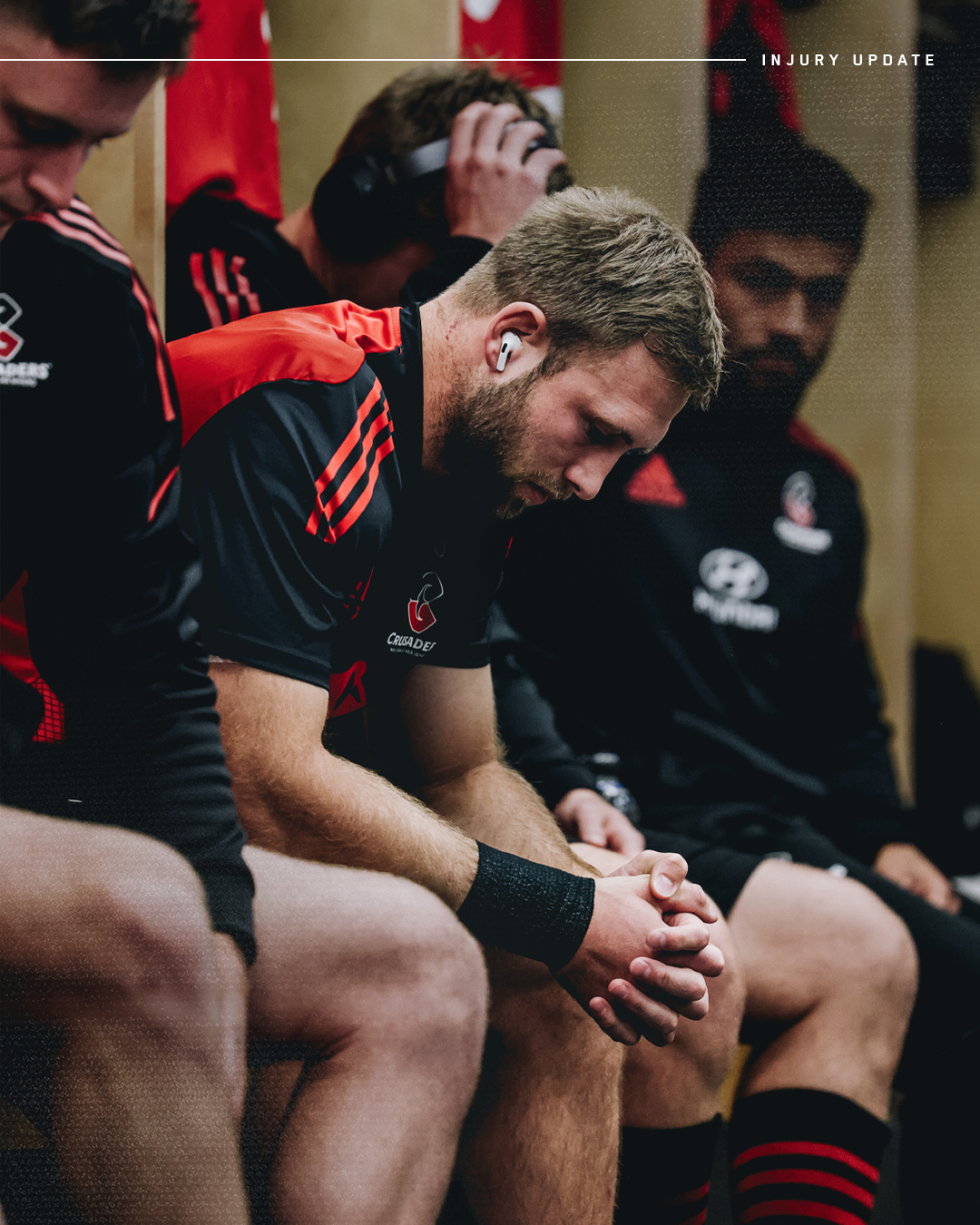 Braydon Ennor injured his knee in August while playing in the All Blacks versus Australia Bledisloe test in Dunedin.
He underwent ACL reconstruction the same month and, unfortunately, he developed an infection in his knee which affected the early stages of his rehab.
While the infection was successfully treated, his expected return to play has been altered as a result. He will return to play in the second half of 2024.