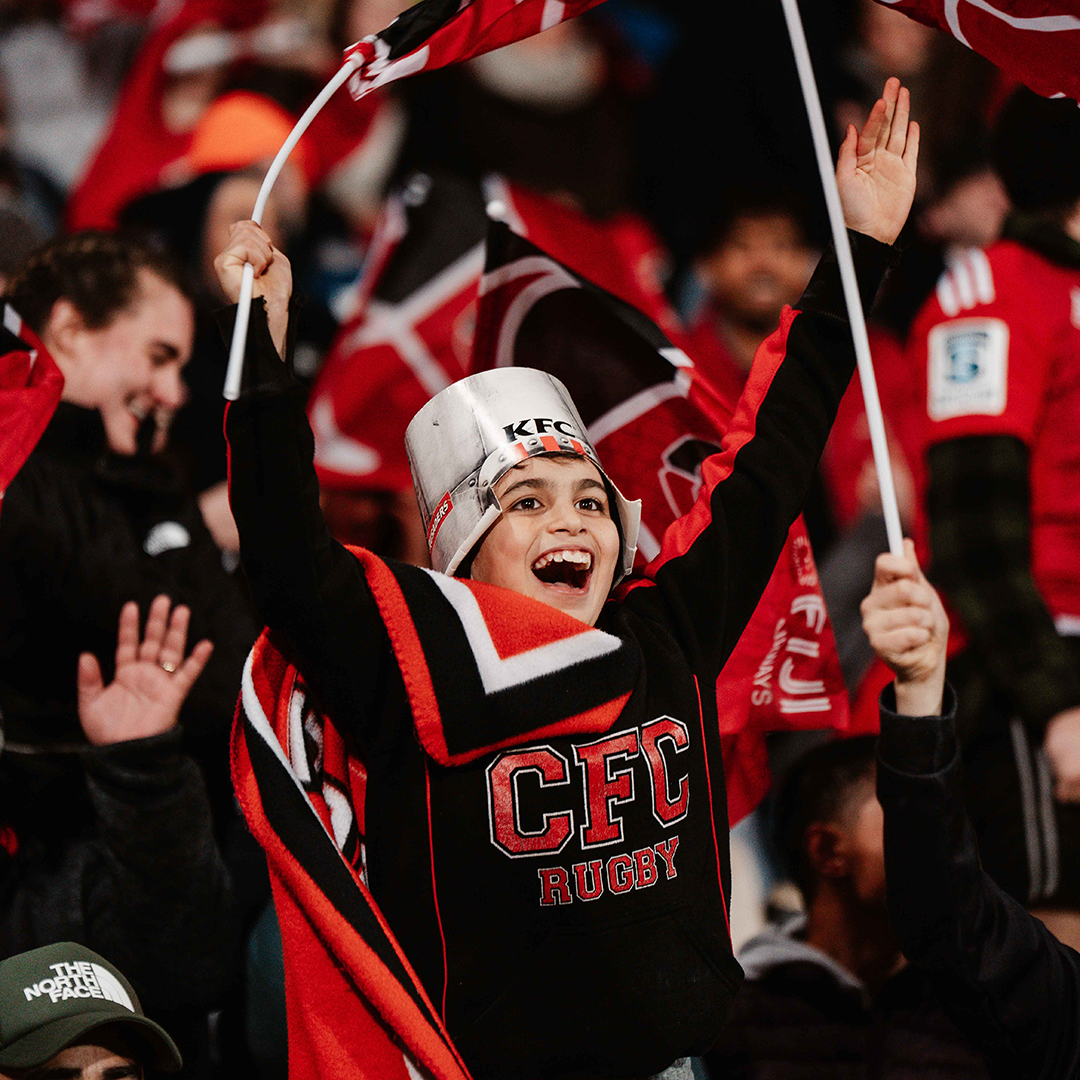 Becoming a Crusaders Member is the best way to be a part of our whanau, while also making your game day experience the best it can be.
But what exactly do you get for your membership? We caught up with Alex Julian, Membership Account Executive, to talk us through the benefits of becoming part of the whanau.
"Our Members enjoy a range of exclusive benefits, most recently the chance to secure a spot on the priority waitlist for a spot in Te Kaha, our epic central-city stadium which is opening mid-2026," Julian said.
"And for the first time this year, members will get access to and spendable credit at our new merchandise portal Mber+ where you can choose what merchandise you want, and get it personalised."
Thanks to Mber+, there will be absolutely no doubt who the Crusaders members are in the stands once the 2024 Super Rugby Pacific season kicks off in February.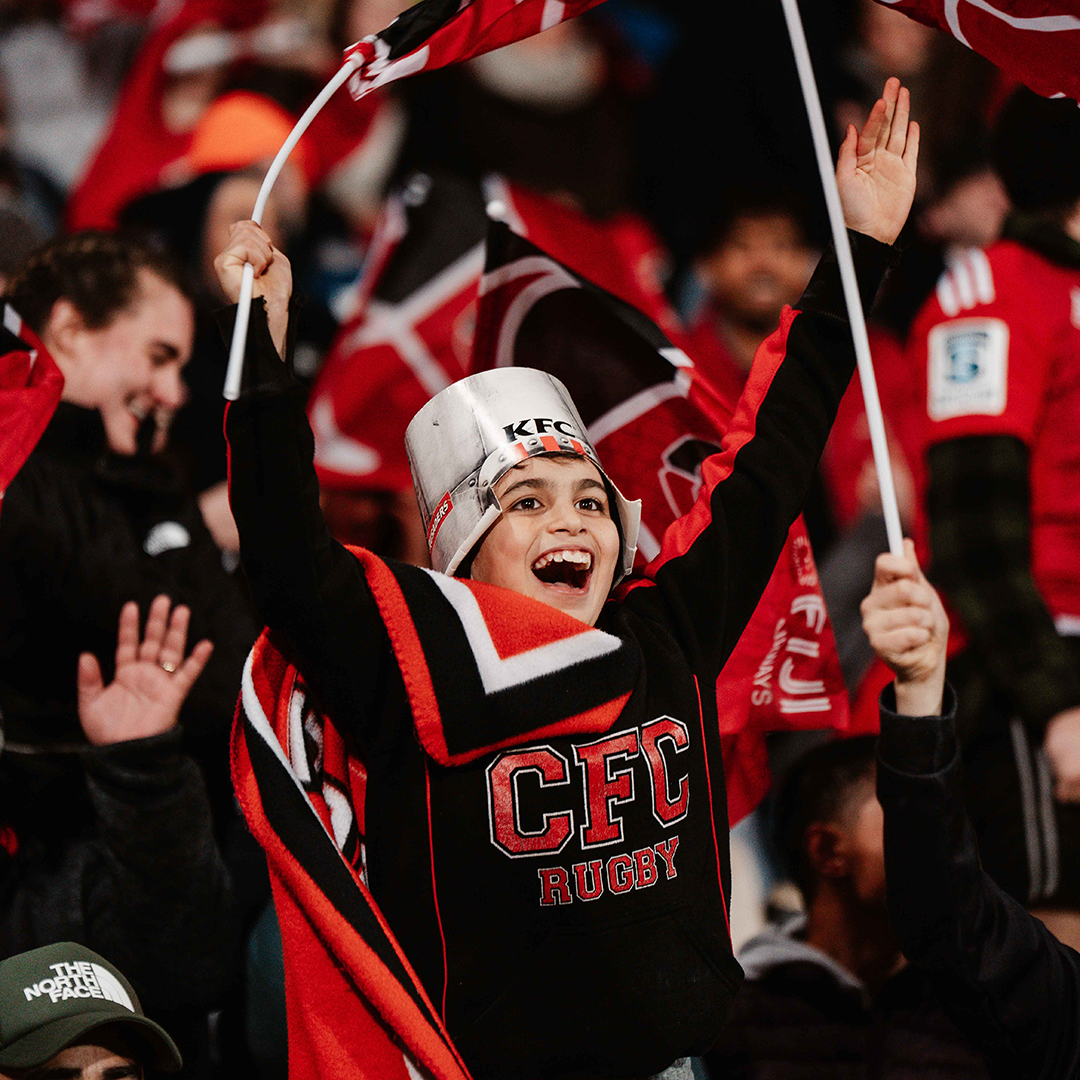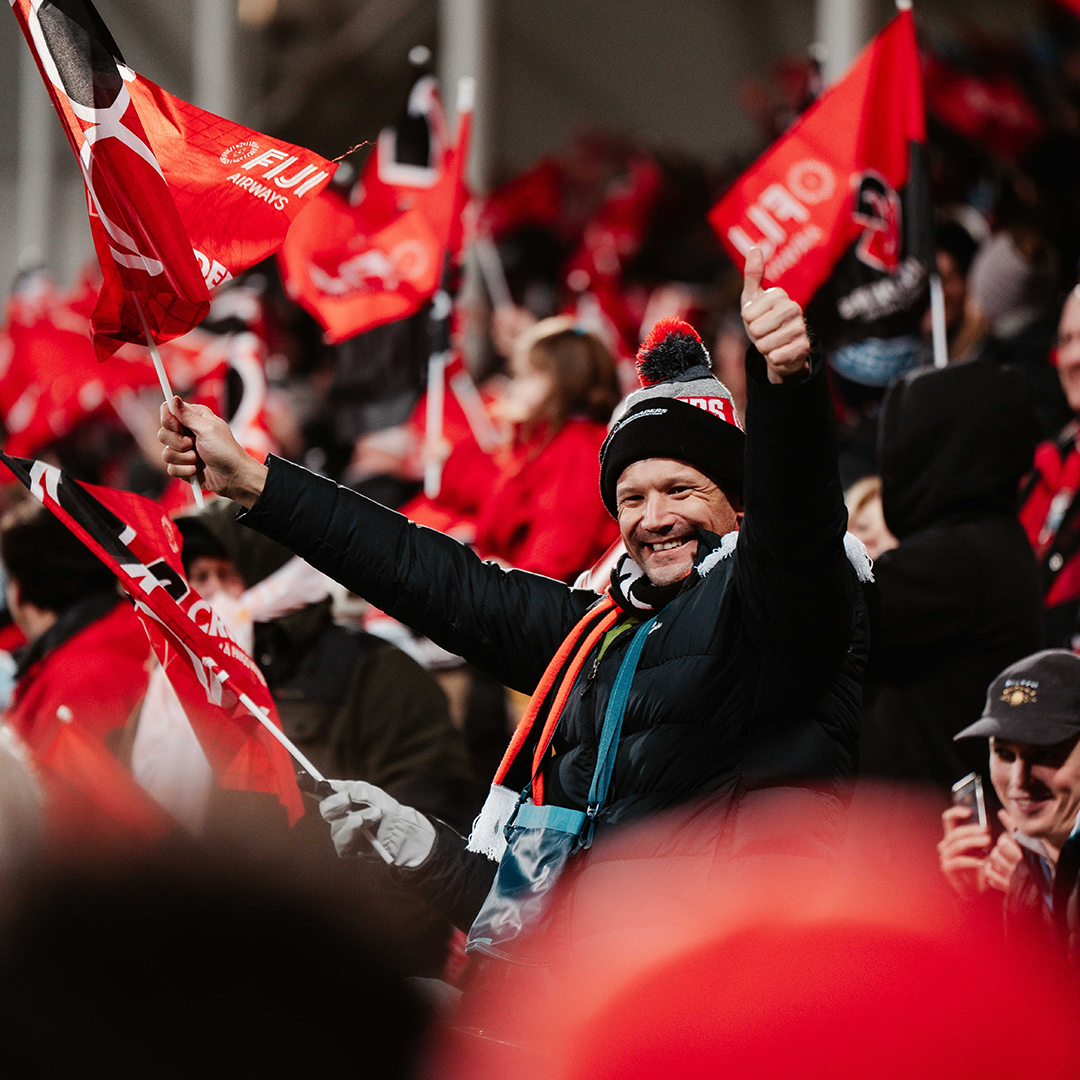 All members earn preferential rights to buy finals tickets, a 20 per cent discount on tickets for both home and away tickets, and discounted team merchandise during exclusive member windows. Everyone (except our student members) can also wear their membership with pride with their Members Pin.
Sick of parking far away and walking to the stadium? Get a full season membership, including alcohol-free memberships, and you'll get a car park close to the stadium.
Got rugby-mad kids? Or are you rugby mad and want to get the kids up to speed? Full season members receive an invitation to a Members exclusive skills and drills session for kids, attended by Crusaders players and coaches.
"Our members are our most treasured fans and we love brining them into our whanau," Julian said.
"We can't wait for the 2024 Super Rugby Pacific season to kick off, and meet all our existing and new members in the stands."