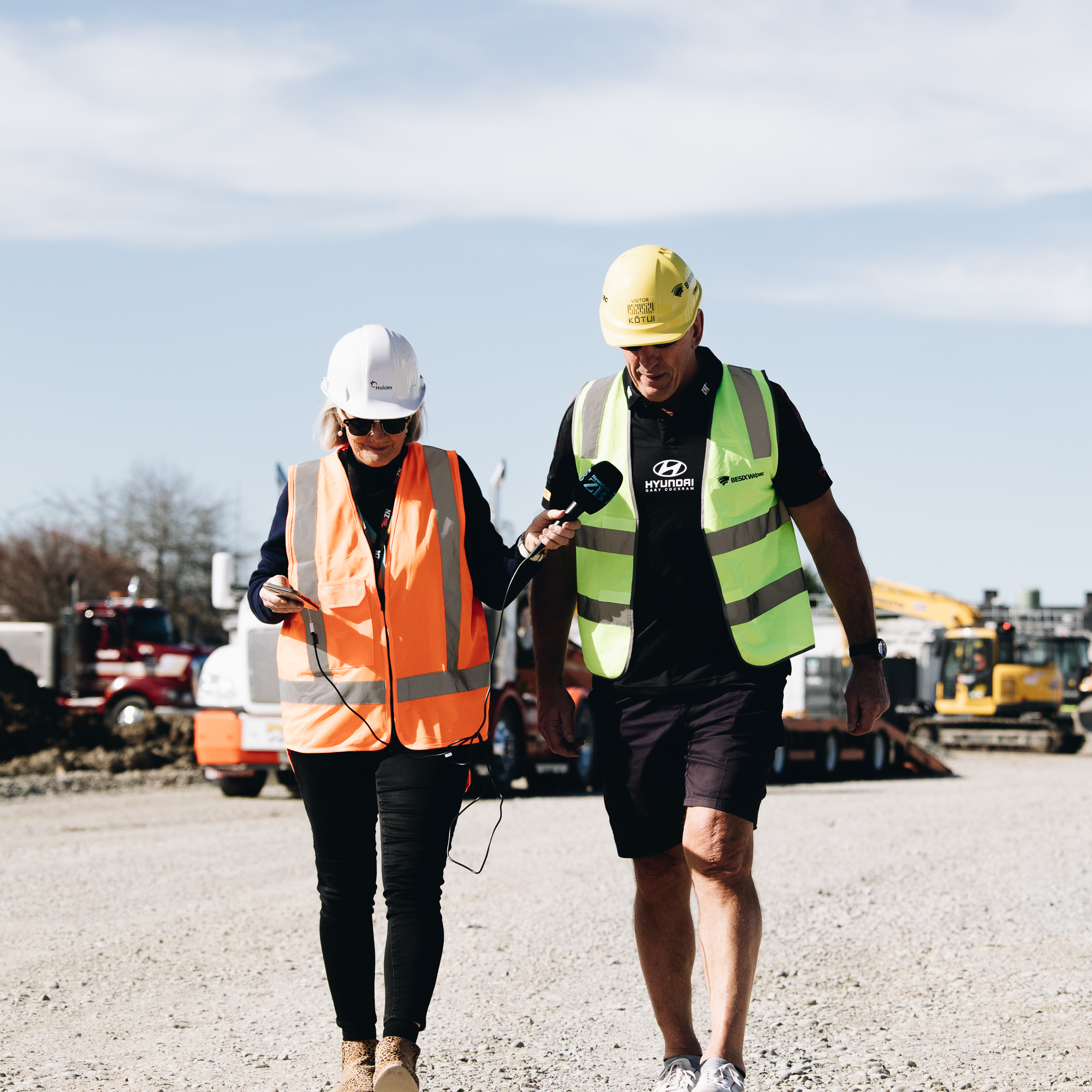 During a recent site visit to Te Kaha stadium in downtown Christchurch, new Crusaders Head Coach Rob Penney gazed up at the stands rapidly rising from the dust.
"It's a little bit emotional really," Penney said.
"It's been a long journey to get to this point and 2026 can't come soon enough."
Penney was visiting the site, bordered by Madras, Hereford, Barbadoes and Tuam streets, together with Crusaders CEO Colin Mansbridge, Venues Ōtautahi CEO Caroline Harvie-Teare, and a large media scrum keen to lay eyes on the future home of the Crusaders. The venue is set to be completed in April 2026.
"What a special asset this place is going to be for the entire region. Although rugby is no doubt going to be a cornerstone of this place, there will be a lot more activity here.
"People want variety and that's a must as the city matures and develops into a modern metropolitan centre."
The group were on-site to mark Crusaders memberships being on sale for 2024. Buy a membership in 2024 and 2025 and you're on the priority waitlist for a seat in Te Kaha.
We wanted to show gratitude to our members for joining our whanau.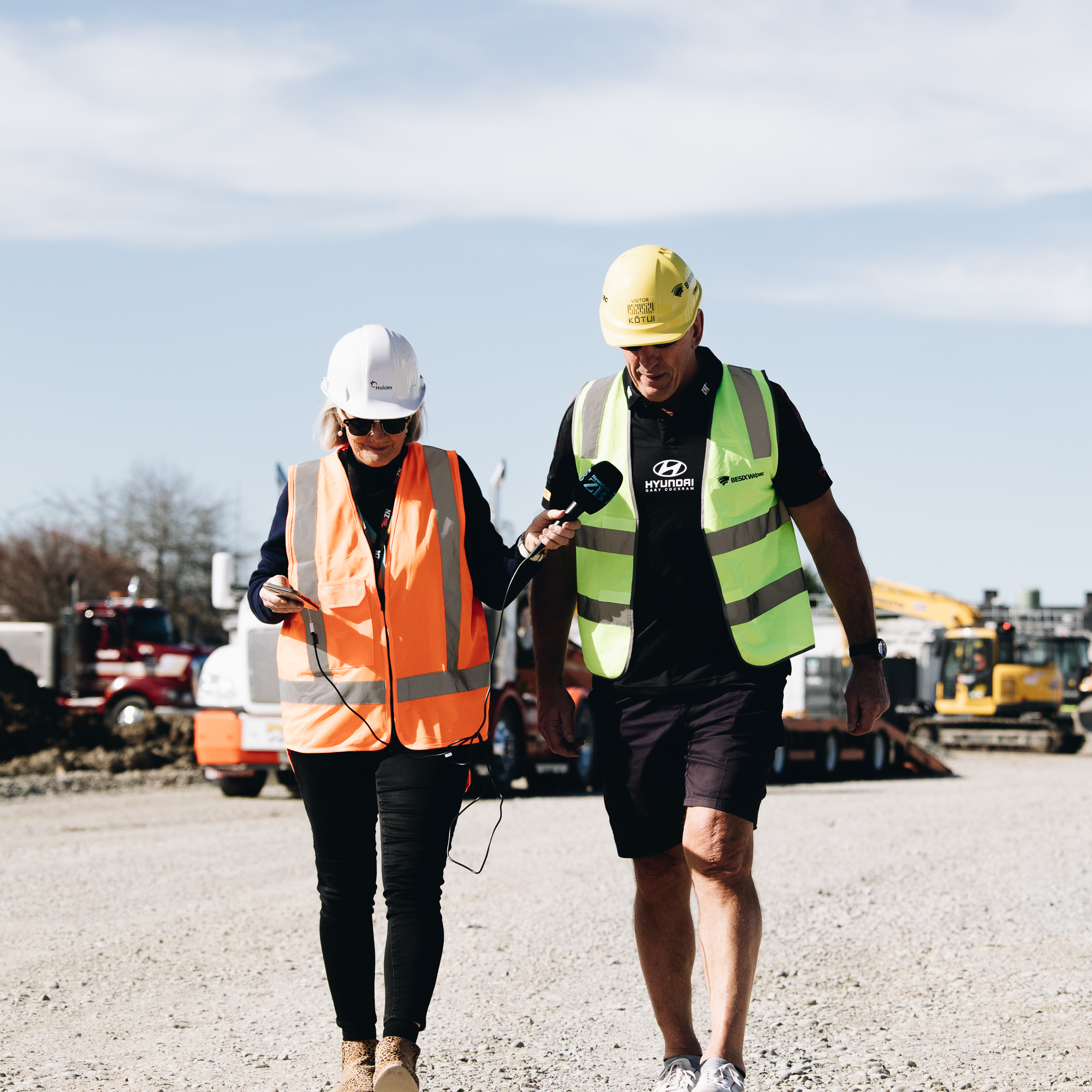 "The city has been crying out for a long time for a venue like this, so it's just such a great joy to see it coming together," Penney said.
"I've always been a massive advocate for a stadium with a roof on it, so yeah, I'll be perched up there rejoicing with everyone else at whatever event is taking place here.
Colin Mansbridge, Crusaders CEO, said the membership offering was an exciting development for our 2024/2025 members.
"We've had members turn up to to Apollo Projects Stadium for 10 years now, and they're all so excited about the arrival of Te Kaha," Mansbridge said.
"It feels really cool to be here, to stand here, and to actually see it come out of the ground.
"There's been a lot of talk about venues up and down the country – I think without a doubt this is going to be the best of the bunch."
How does the Te Kaha waitlist work?
If you purchase a Crusaders membership for the 2024 season, and keep it for 2025, you automatically join a priority waitlist to select your seat in Te Kaha in 2026.
Te Kaha Stadium: An Inside Look