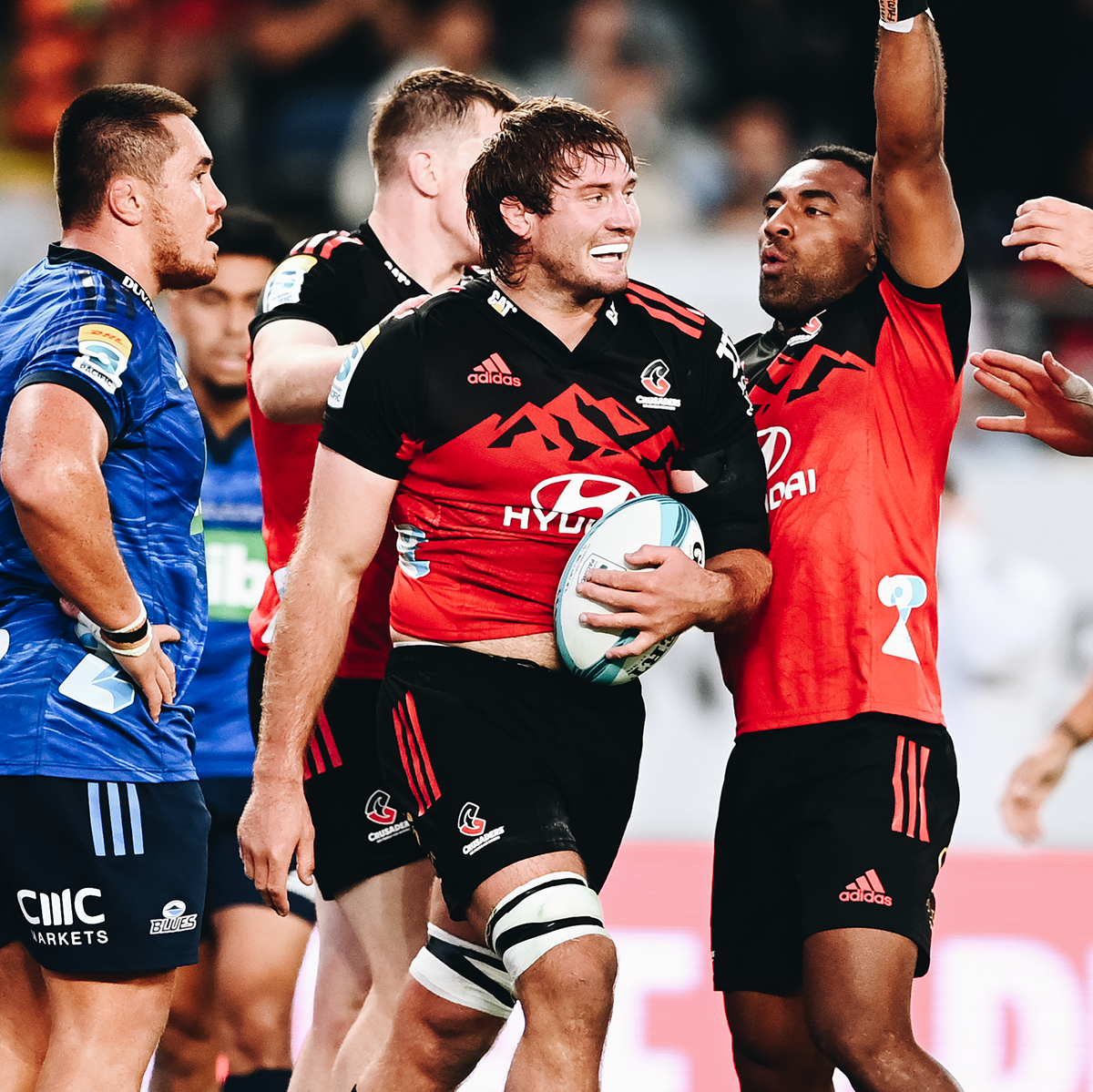 Ethan Blackadder has re-signed with the Crusaders and New Zealand Rugby until 2025.
Blackadder joined the Crusaders in 2018 as Crusader #220 and has since been part of five title winning teams.
He debuted for the All Blacks against Tonga in 2021 as All Black #1195 and has played nine tests for his country.
"It's pretty special to be staying with the Crusaders, a club that I love playing rugby for," Blackadder said.
"We have a great team and a great culture on and off the field, so I'm stoked to continue to be a part of that. But most importantly, I get to keep playing rugby with my mates."
Scott Robertson, Crusaders Head Coach, said Blackadder was a versatile player who, since joining the side in 2018, had made a huge impact.
"Ethan represents everything that the Crusaders are. He's strong, he's humble, he's a team player, and he shows a lot of care for his club and his teammates," Robertson said.
"To have him locked in here until 2025 is huge for both club and country."