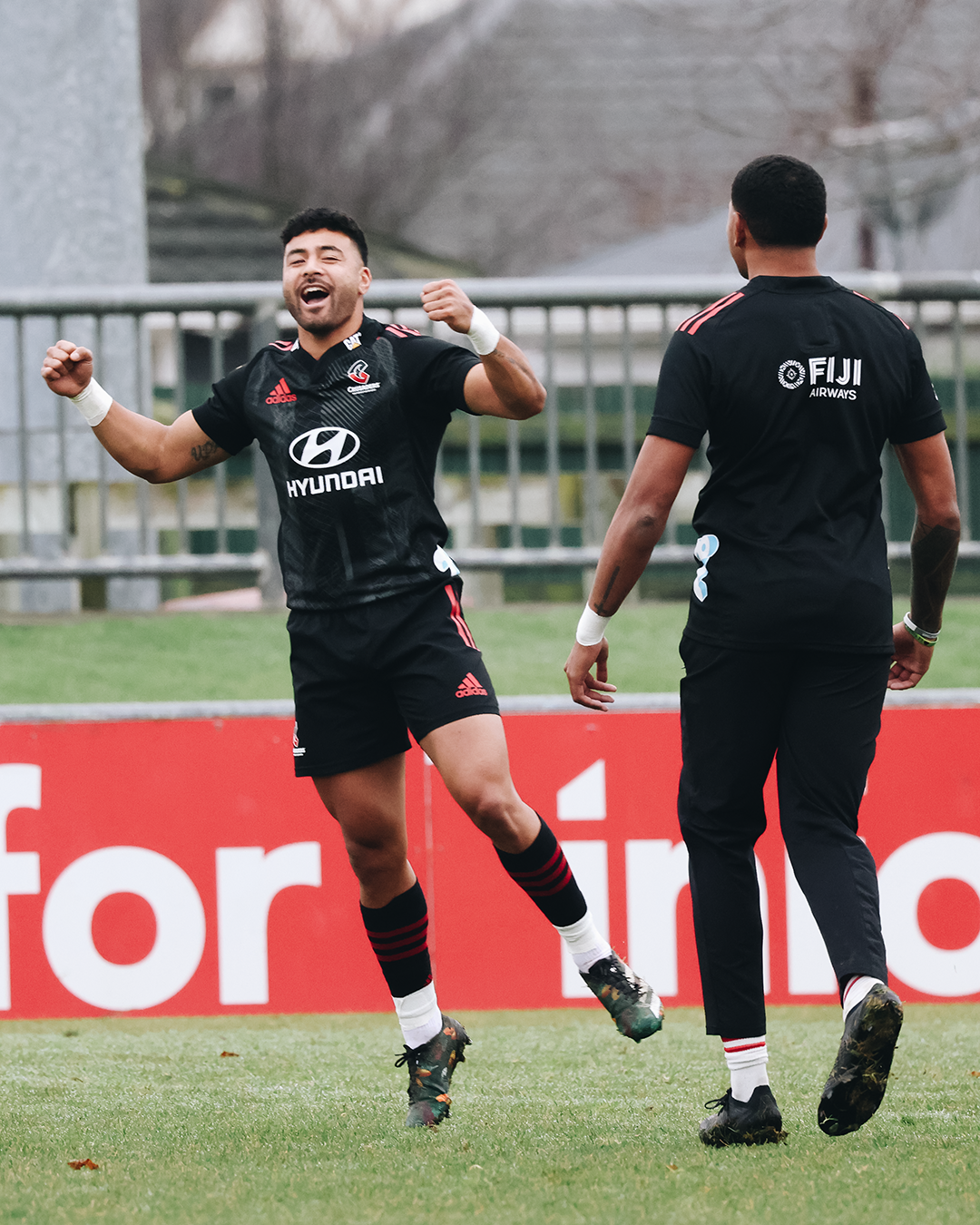 How good is finals footy. The Crusaders and the Chiefs have both earnt their spot in the big dance in Hamilton on Saturday and the '23 season comes down to this. We're 80 minutes away from crowning this year's title-holder.
The Chiefs only lost one game in 14 rounds since February, clearly the in-form Super Rugby side – as said by Crusaders' players and coaches to media this week.
The Crusaders lost four but still finished second on the table ahead of the Blues – who they had to get past in a Semifinal last week.
FMG Stadium Waikato is sold out for this one, with a fair few Crusaders fans set to travel up to fill some space among the cow bells. Players have been describing the atmosphere as "intimidating" and "hostile", but plan to capture that energy turn it on its head.
Regardless of result, this final will cap an extraordinary era of Super Rugby and mark a transition into a new one.
TEAM NEWS
Easily the biggest news this final week is the return of Sam Whitelock to the starting XV. The veteran is back in the No. 5 jersey for his last game in the Crusaders jersey after working hard to rehab from an injured achilles.
It's also the last time we'll see Richie Mo'unga in the red and black. He'll complete national duties and then jets off to Japan with the family to pursue a new challenge.
Same goes for Leicester Fainga'anuku who heads to France after he completes any national duties.
Scott 'Razor' Robertson ends his tenure as Crusaders Head Coach with this final match, as does Scott Hansen. Both have taken up roles in the All Blacks coaching group.
George Bell also returns to the squad, ready to make an impact on the front row off the bench. Touted as a future star of the sport, he was injured during training for Round 1 this year. Talk about timing your run eh?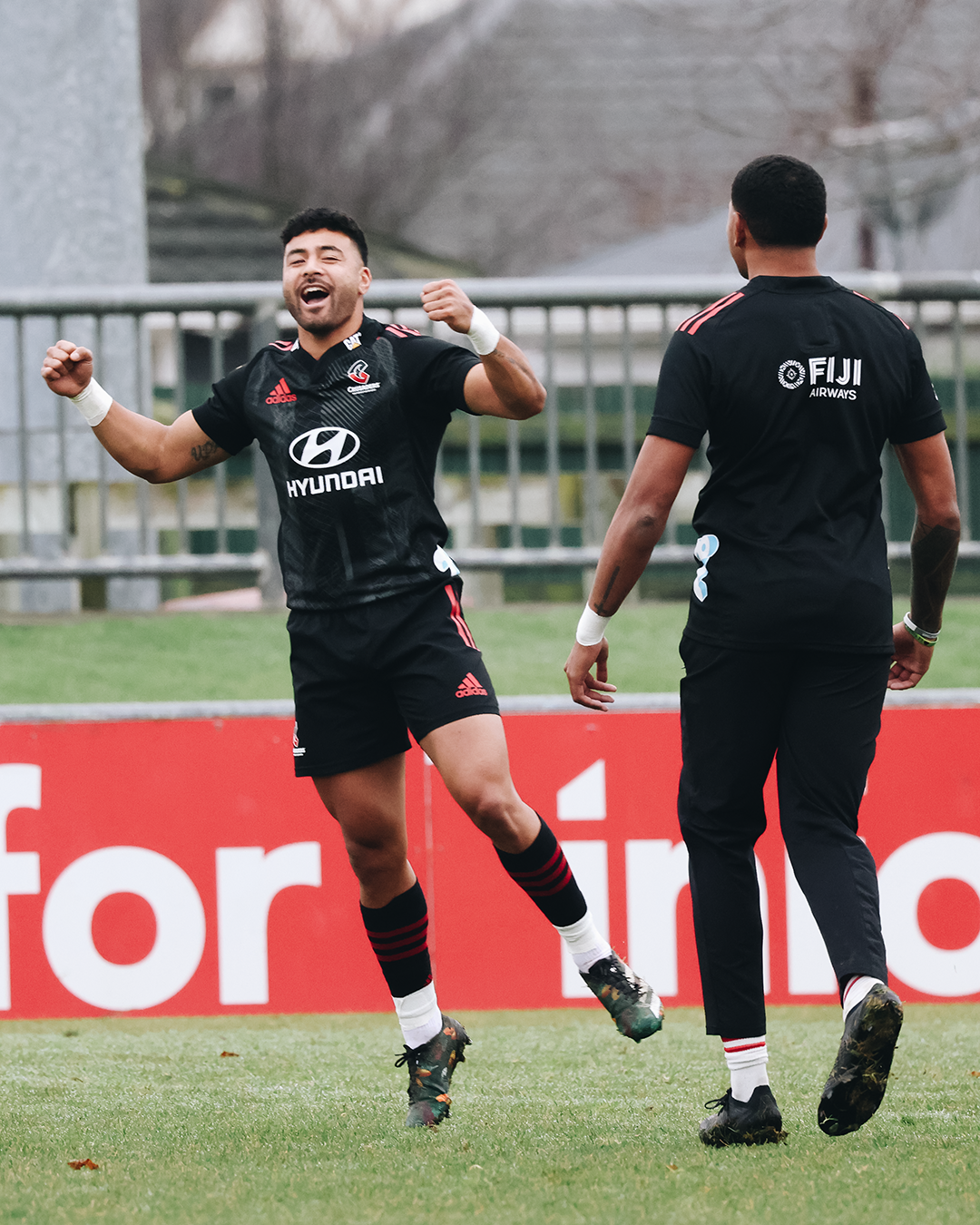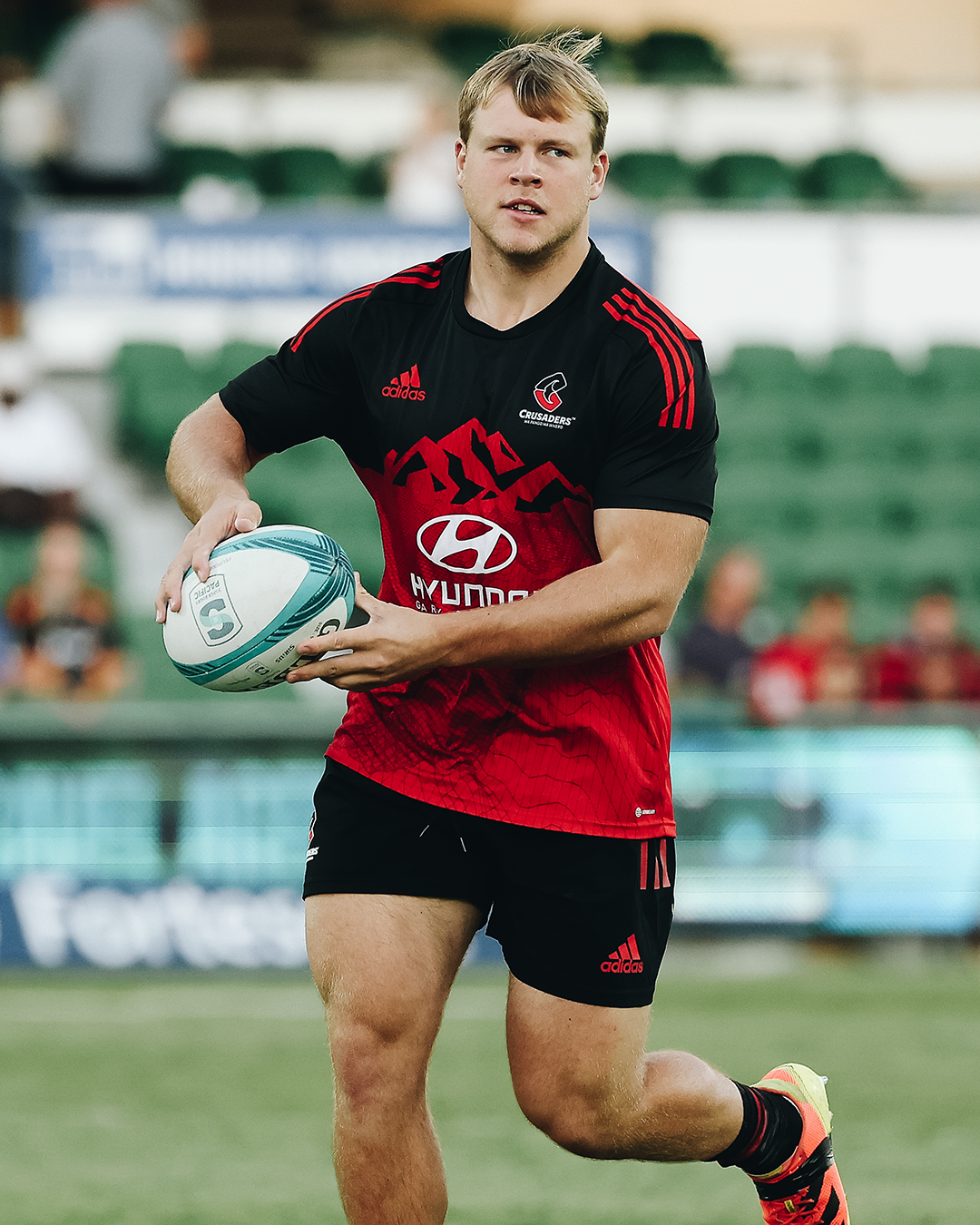 LAST TIME WE MET
The Crusaders have played the Chiefs twice this season and lost both. They impressed in their 31-10 win in Round 1, and frustrated the defending champions in Round 10 with a 34-24 victory.
MATCH UPS
Here are the top five match ups to keep an eye on.
Richie Mo'unga VS Damien McKenzie.

Two of the best first fives on the planet will face off at FMG Stadium. They occupy 1st and 2nd on the Top Points Scorer for the '23 season. Both recently named in the All Blacks squad, these two have nothing to prove, playing purely for this title win. Plus, it's Mo'unga's last game – expect him to leave everything on the paddock






Scott Barrett and Sam Whitelock VS Brodie Retallick

. What a display of locking on display. Retallick has been playing some of his best footy in recent weeks, while Sam Whitelock has returned in true talismanic style to play his final game as a Crusader.




Mitch Drummond VS Brad Weber

. These two halfbacks have been playing against each other for years and years. Mates yes, but definitely no love lost when it comes to the breakdown.




Leicester Fainga'anuku and Dallas McLeod VS Etene Nanai-Seturo and Emoni Narawa

. Eyes on the wings for this quartet, including two of five All Blacks debutants named last weekend. Danger men all, Leicester Fainga'anuku in particular will be looking to make an impact in his last game for the Crusaders. He currently tops the try-scoring table for the '23 season with 13 tries.




Braydon Ennor and Jack Goodhue VS Alex Nankivell and Anton Lienert-Brown

. Strong centre pairings on both sides of the field this Saturday, all with links to Canterbury or the Crusaders Academy.
BONUS:
How can we look past the fullback pairing of Will Jordan VS Shaun Stevenson. These playmakers are both a huge presence in their starting XV. Jordan is back to full strength and has scored plenty against the Chiefs. Stevenson is third on the try-scoring table for the '23 season with 11 tries.
KEY INFO
Referee: Ben O'Keeffe
Assistant Referees: Angus Gardner & Nic Berry
TMO: Brendon Pickerill
Kick off: 7.05pm, Saturday 24 June
Venue: FMG Stadium Waikato