There are few sports teams quite like the Crusaders. Six championships in a row, 13 Super Rugby titles in 27 years, and a loyalty to club unrivalled in rugby union.
The success of the Crusaders, both on and off the field, is undeniable and it's time to acknowledge and celebrate the legends of our club.
The Crusaders are excited to launch the Crusaders Hall of Fame, our new annual recognition of players and coaches who have made significant contributions, or achieved greatness, with the Crusaders.
The first three people will be inducted into our Hall of Fame at a sold-out charity lunch on Friday 26 May at Te Pae Christchurch. It'll be a chance to reflect on careers and achievements, and take time to celebrate the greatness of those individuals and our club as a whole.
"The Crusaders have a long and storied history filled with milestones, characters, titles and fans," said Colin Mansbridge, Crusaders CEO.
"It's exciting that we're taking the time to recognise some legends of the club, and connect with our members and alumni at what will be a special occasion."
Questions remain about inducting people into such a prestigious record book. How does one quantify the achievements of our greatest players and coaches? How does one decide who makes the cut? What do they need to have done?
A selection committee was formed to help select the annual inductees to ensure fairness and that no player or coach worthy of inclusion will be missed. They'll meet twice a year to discuss eligible inductees, making sure decisions are based on the evolving nature of the game and the Crusaders.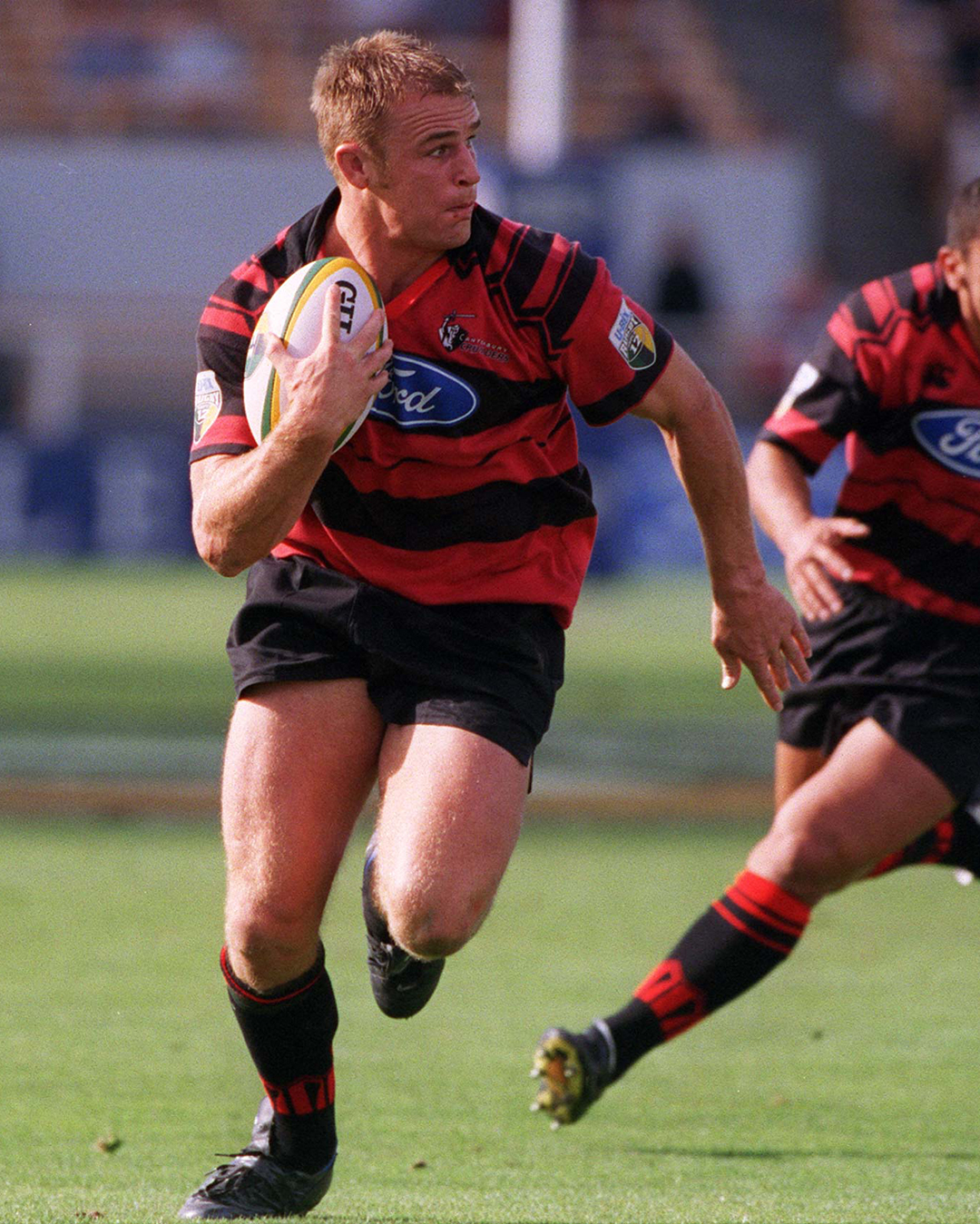 The current committee is:
Bob Stewart (Chairperson)

John Miles

Brian Ashby

Lesley Murdoch

Sam Broomhall

Angus Gardiner

Scott Robertson

Current Player: Samuel Whitelock
There are seven Hall of Fame criteria to inform selection, with an inductee needing to meet at least five to be eligible.
Played or coached 100 or more games for the Crusaders OR played or coached the Crusaders for more than 8 seasons.

Played in or coached a Championship Winning Team

Achieved and displayed excellence in their playing position throughout their playing career (taking into consideration accolades and achievements such as Player of the Year)

Lead on and off the field in action and behaviour. Lived the Crusaders values throughout their career and has remained of good character. Crusaders Values being; Loyalty, Work Ethic, Respect, Integrity, Equality, Team First, Enjoyment

A team man who always puts the team first and brought the best out of their Crusaders teammates

Was selected for or coached an international team

Made a significant contribution to the team on and off the field.
On 26 May we open the Hall of Fame to our first three inductees. Let's celebrate our legends, let's celebrate our success, let's celebrate the Crusaders.