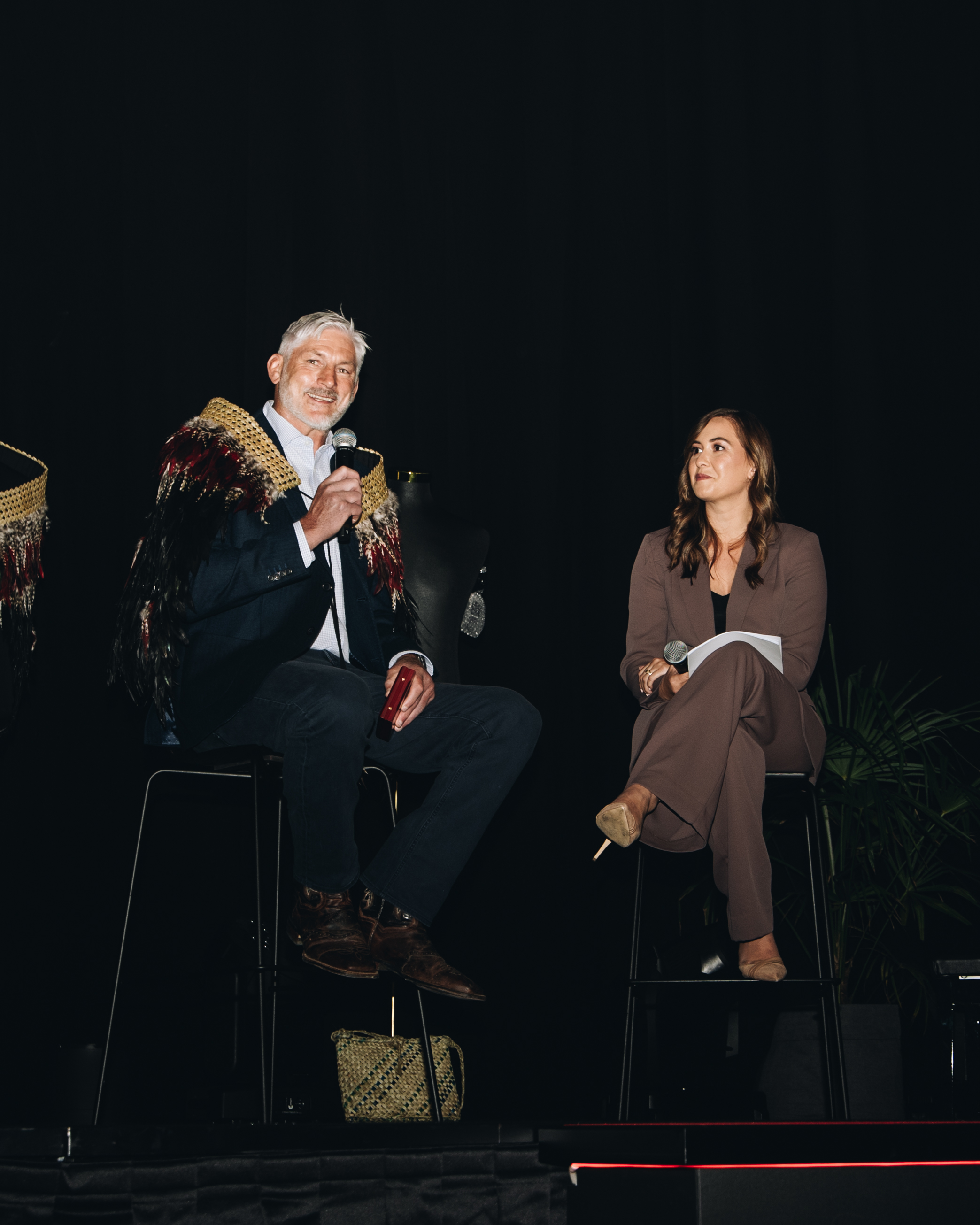 The inaugural members of the Crusaders Hall of Fame have been officially inducted at a ceremony in Christchurch.
More than 700 alumni, members, players and sponsors gathered at Te Pae Christchurch Convention Centre on Friday 26 May to celebrate the success and acknowledge the contribution of Todd Blackadder, Wayne Smith and Justin Marshall.
These three men have had an immense impact on the Crusaders. As players, as coaches, as influencers of culture and success, their induction into the Hall of Fame cements their contribution to the club.
"We are thrilled to open our Hall of Fame this season, and to have these three gentlemen as our inaugural inductees – wow, what a way to start," said Colin Mansbridge, Crusaders CEO.
"Every year we induct more legends of our game and our club, the stories history of the Crusaders grows. Over 27 years, 13 titles, 24 centurions and numerous All Blacks players, coaches and captains – there is plenty to celebrate and this is just the start."
Todd Blackadder is Inductee #1 and was Crusader #8 when he debuted versus the Chiefs in 1996. He played 71 games for the Crusaders as a flanker/lock and lifted the Super Rugby trophy three times before hanging up his playing boots in 2001. But he wasn't done there. He returned as coach in 2009 – the first player to do so – and led the team through eight seasons including their tough 2011 season where, following numerous earthquakes, the team played every game away from home and still made the final.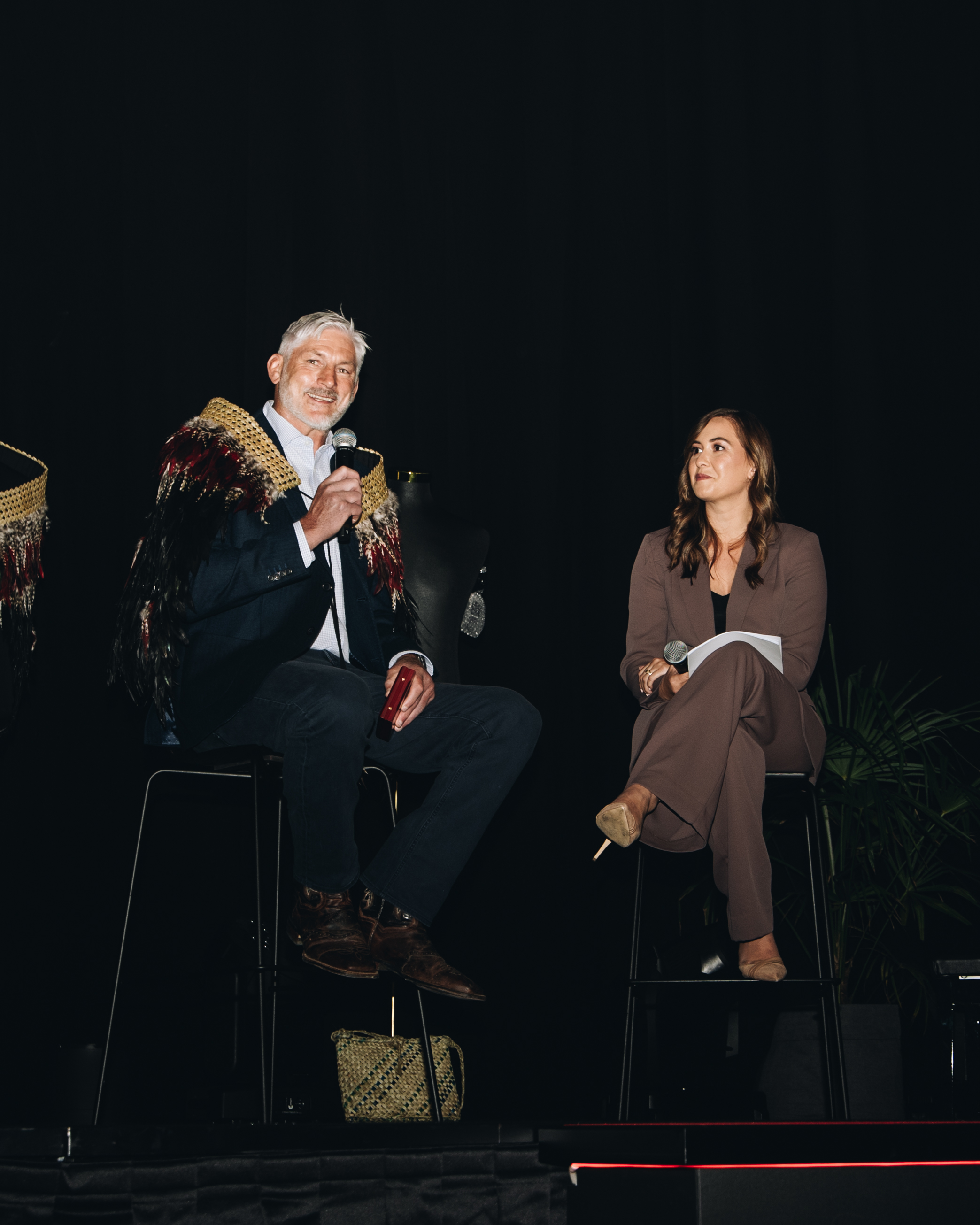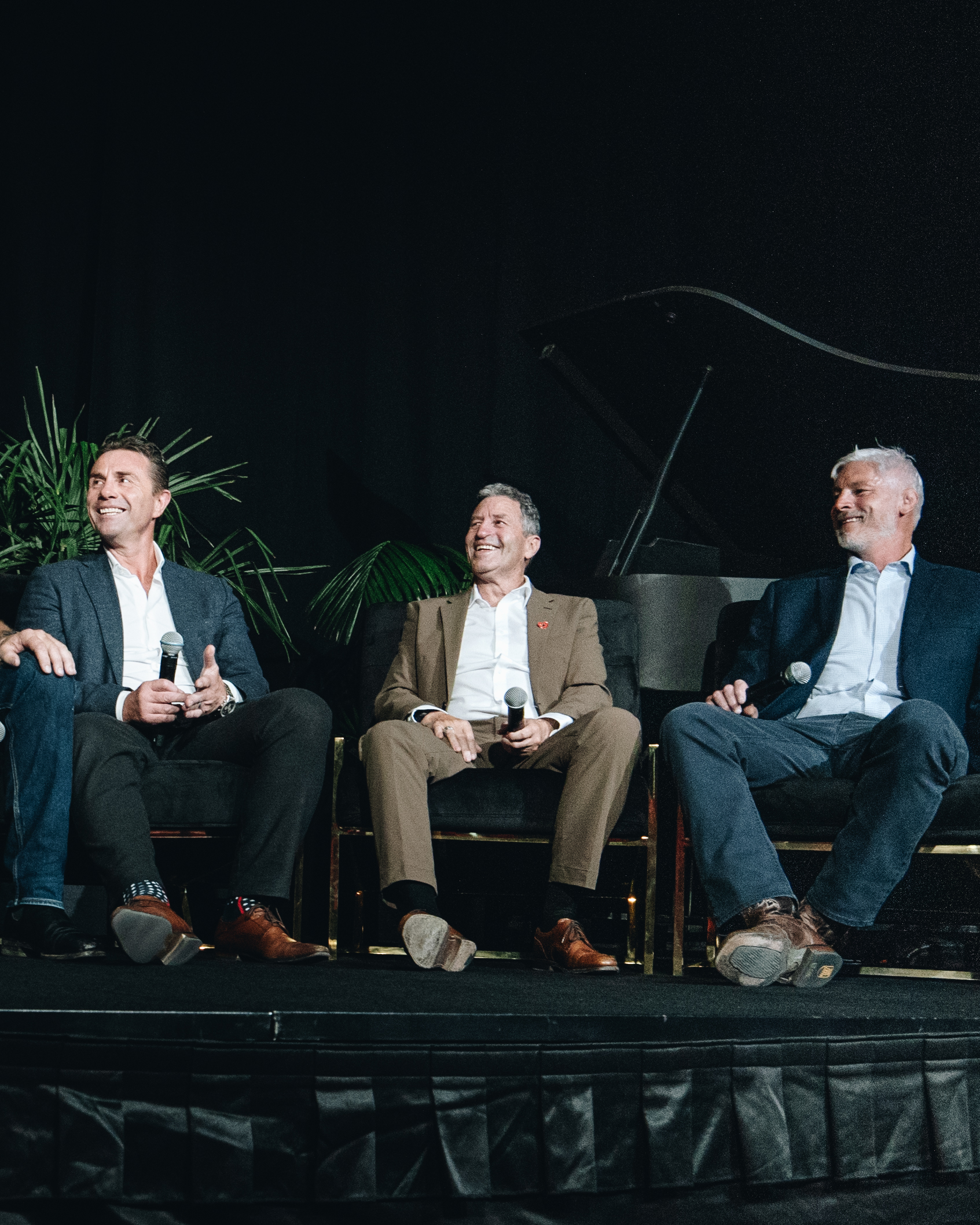 Justin Marshall is Inductee #2 and was Crusader #9 and our first ever centurion. The halfback played 101 games for the franchise between 1996 and 2005 and shared in five Super Rugby Titles. He was the first Crusader to captain the All Blacks and played an integral part in our title wins in 1999, 2002 and 2005. When he left to play overseas he was New Zealand's most-capped international test back having played 81 tests for the All Blacks.
Wayne Smith is Inductee #3. He played 72 games for Canterbury between 1979-89 and retired from play before the Crusaders were formed. But he took up the mantle of Crusaders Head Coach in 1997 and prioritised culture over success. He actively established an enduring connection between the team and the community they were a part of and quickly the sense of belonging turned off-field excellence into on-field victory. The Crusaders improved from last to sixth in his first season, a time when it was beyond a dream the franchise would only miss playoffs twice for the next 20+ years. They went on to win the Super Rugby title in 1998, 1999 and 2000.
It's a tough gig selected from such a lost list of former players and coaches, so a selection committee was formed to ensure fairness and that no one worthy of inclusion was missed. They will meet twice a year to discuss eligible inductees, making sure decisions are made based on the evolving nature of the game and the Crusaders.