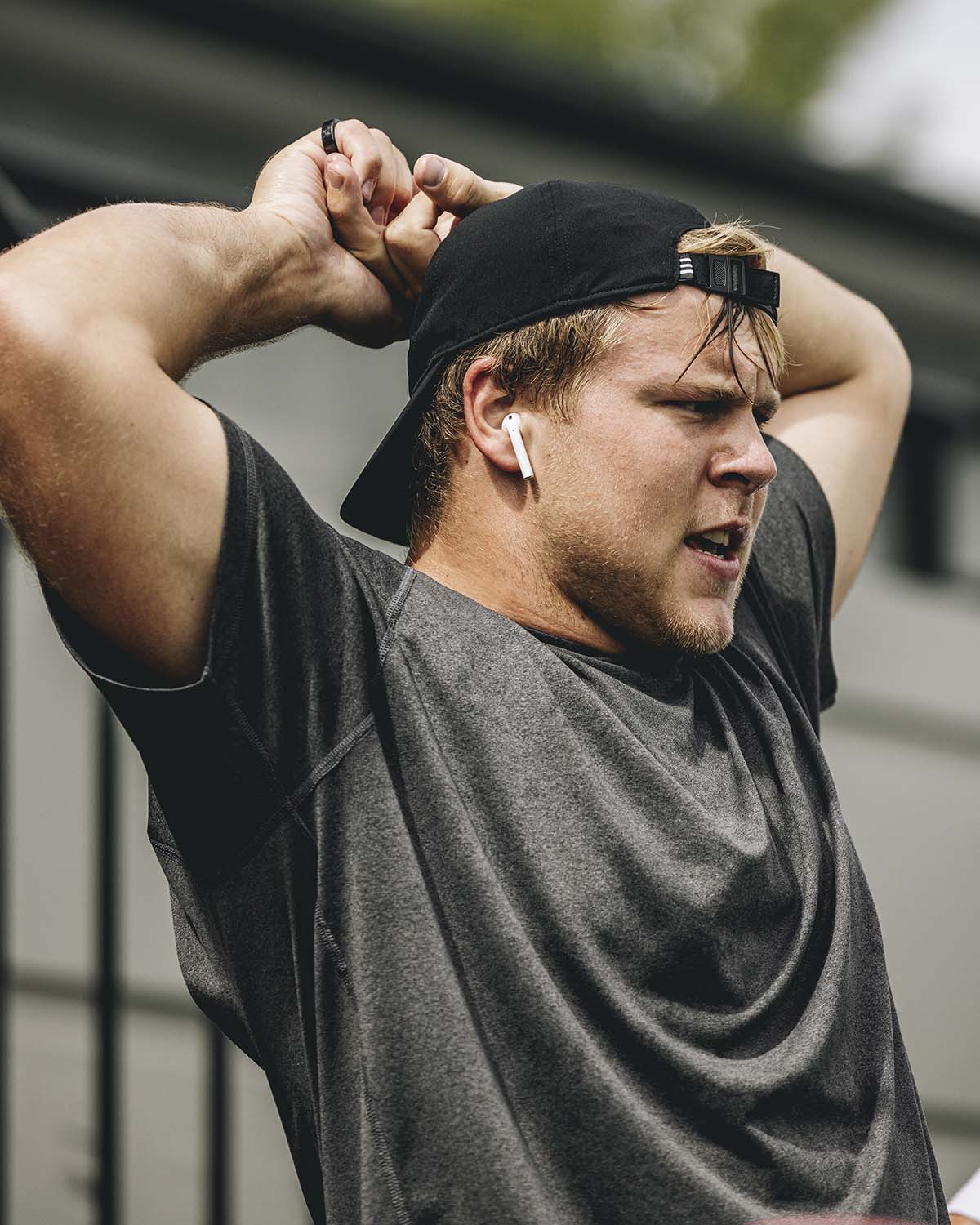 Our medical team has provided an update on George Bell
George Bell fractured his ankle at team training last month. He was nearing his return to play following a significant toe injury. He has subsequently had surgery and is recovering well. He will return to play following the Super Rugby season.
We are gutted for George and are wishing him all the best with his recovery.