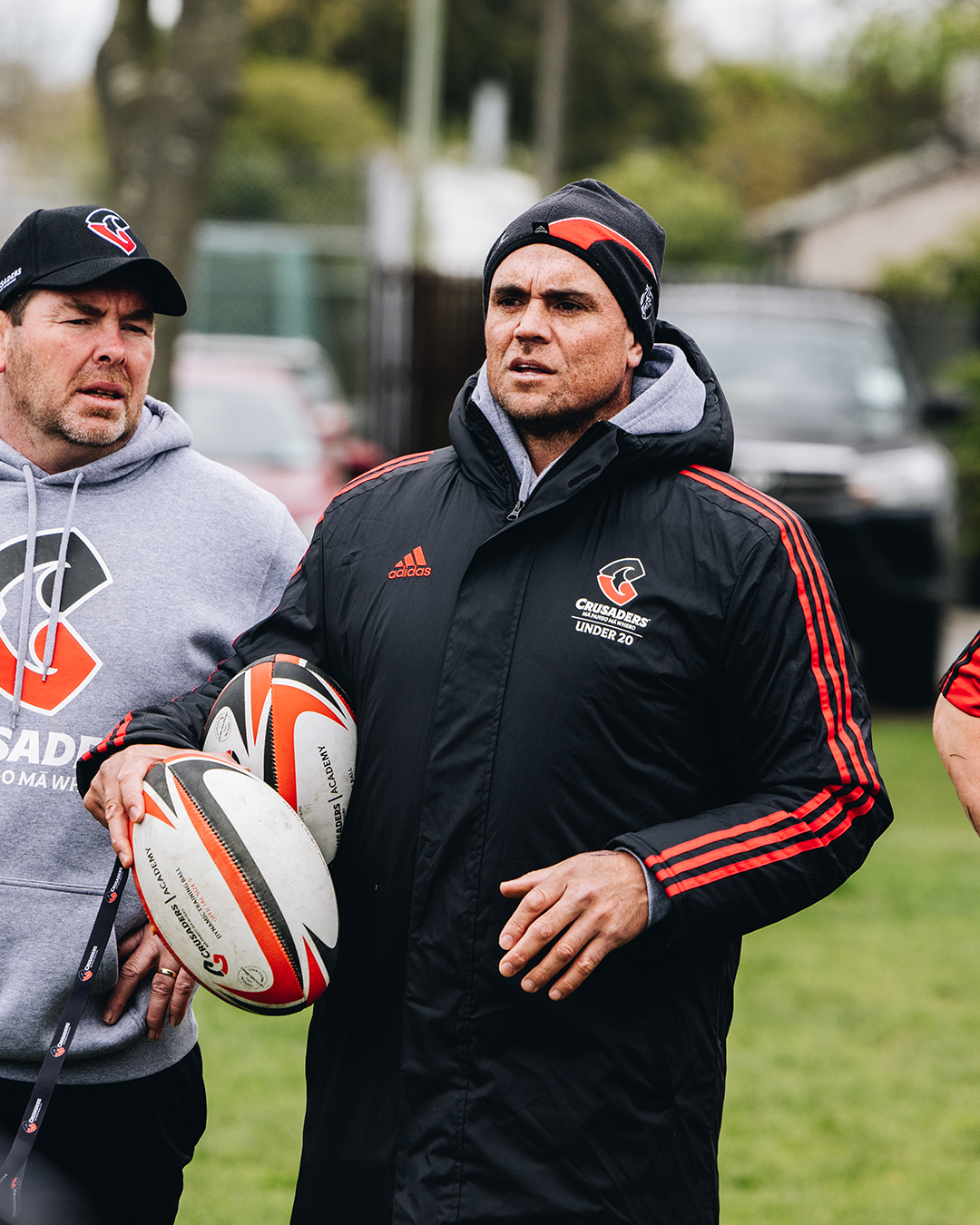 The next generation of aspiring Crusaders have been selected for the Junior Crusaders Camp 2023.
Fifty under-18 players will attend the camp from 3-6 October, including 12 who return for a second year. Coaches will then choose 35 players to travel to Blenheim for a 7 October fixture versus the Junior Hurricanes.
Guy Lemon, Junior Crusaders campaign manager, said 2023 was "a great year for rugby in our region".
"There were several close games between some great sides, which shows just how competitive the competition is," Lemon said.
"A huge congratulations to the young men selected for this year's camp. We're looking forward to assembling the group and helping to develop their skills both on and off the field."
Johnny Leo'o returns as head coach for 2024, alongside a dedicated team of coaches and management.
"I would like to thank our talent identification team from across the region who gave up their time to watch rugby and contribute to our regular selection meetings.
"Thanks to you, our decision-making and selection of this group has been robust."