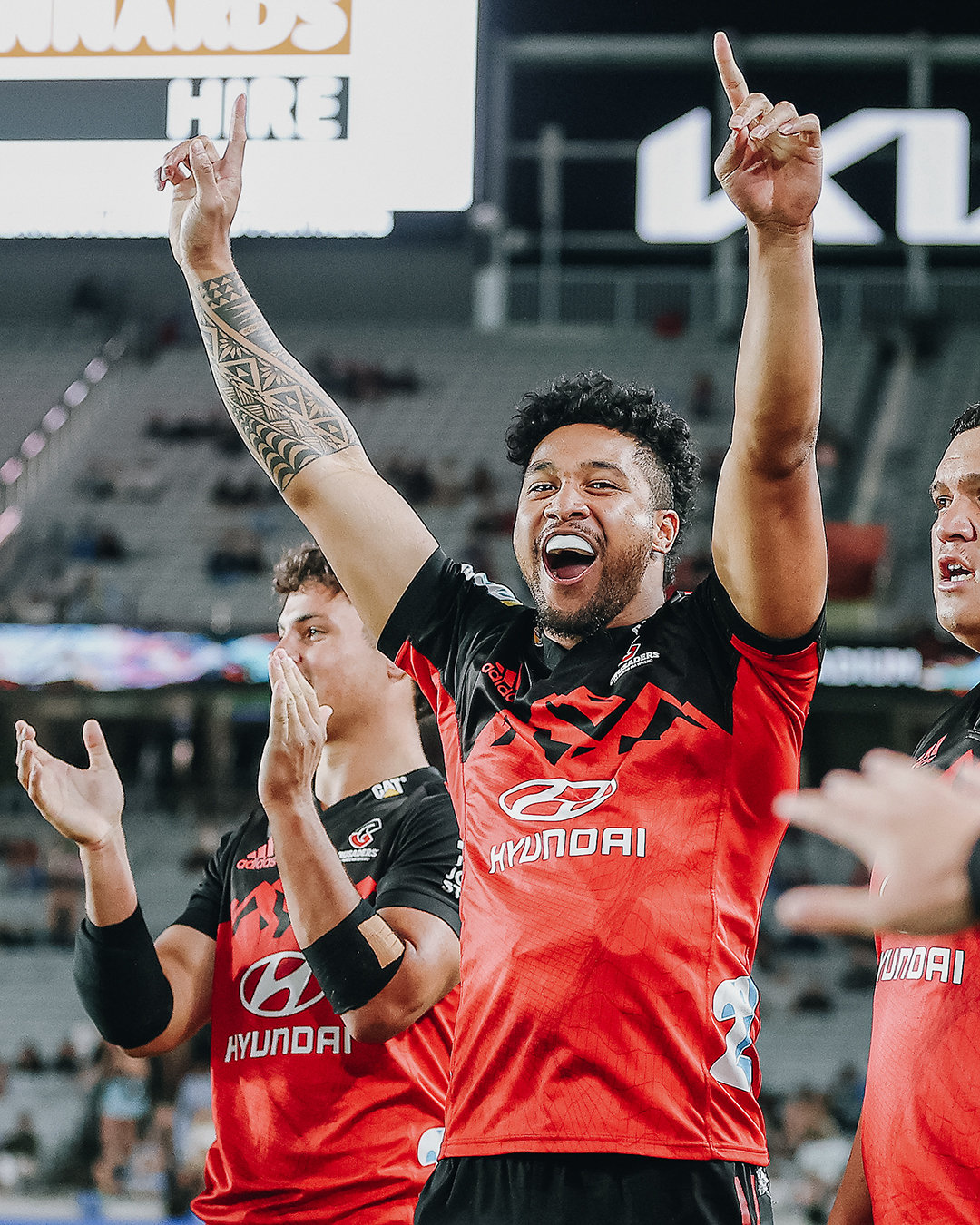 The 2023 Super Rugby Pacific season will be Leicester Fainga'anuku's last with the Crusaders.
The 23-year-old has taken up an 18-month contract with Toulon in France, playing in the Top 14 competition with a side that's won the title four times. He'll join the side after the culmination of the Rugby World Cup.
Fainga'anuku said the move away from New Zealand "ticked a lot of boxes for me both on and off the field".
"I feel like I've achieved a lot playing in New Zealand, and I cherish those accomplishments as some of the proudest moments in my life so far," Fainga'anuku said.
"But there's so much you can experience with what this game offers, and I want to maximise those opportunities while I'm fit and healthy."
Fainga'anuku debuted for Tasman in 2018 and was part of the side that won the Mako's first Mitre 10 Cup in 2019. The Mako won again in 2020.
He debuted for the Crusaders in 2019 and is yet to taste defeat in a final, the franchise winning their third, fourth, fifth and sixth title in a row during Fainga'anuku's tenure. He recently clocked up 50 appearances in the red and black jersey and is currently the top try-scorer for the '23 season.
He said the move to Toulon was an opportunity to "throw myself in the deep end, be vulnerable and be challenged".
"It's super exciting for me to face a whole new environment, a new competition and a different style of footy," he said.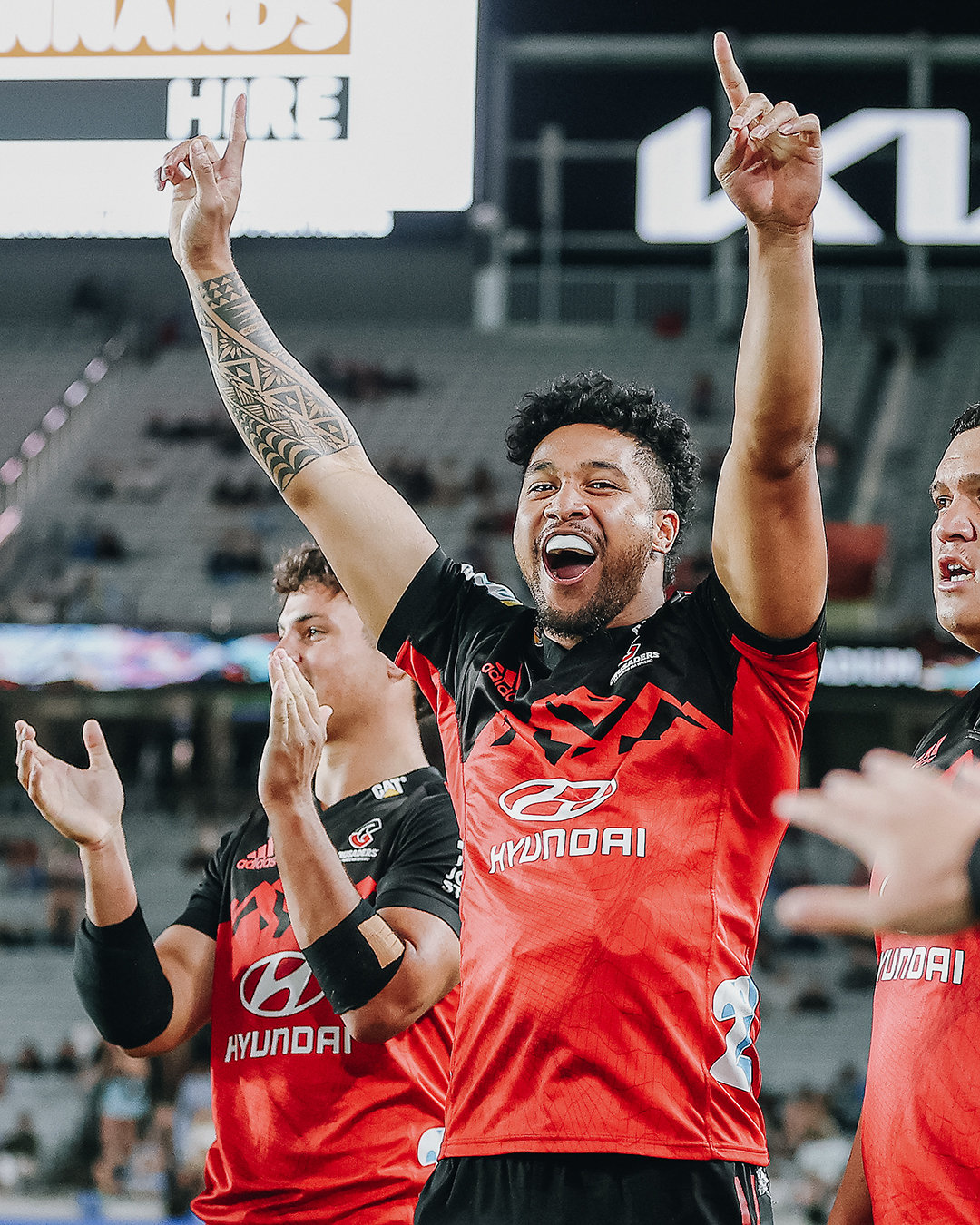 "I'm excited about the atmosphere over there, the challenge to be playing new opposition, to win titles with Toulon and add some new silver to my cabinet.
"Plus, off the field, I get to experience the beautiful French lifestyle, and get the opportunity to explore the cultures of Europe."
Scott Robertson, Crusaders Head Coach, said Fainga'anuku was an "important part of the team" and had of course had a huge impact across his years of playing for the franchise.
"I worked closely with Leicester on his decision making, and understand and respect his reasoning for heading overseas," Robertson said.
"We'll miss him a lot, but for now we've all got a job to finish first."
Fainga'anuku credited much of his success to being immersed in the Tasman and Crusaders environment.
"Throughout my five years with the Crusaders I've grown so much. Coaches, management and players, they've all helped or influenced me as a rugby player and more importantly as a man," he said.
"Any achievements I've made have been team ones. As I look back at the last couple of years, I've always believed you can walk into Rugby Park as a first year out of school, an academy player, a club player, and you're guaranteed to come out as either an All Black or the absolute best rugby player you could ever become.
"I am a product of the Crusaders and will always hold them in the highest regard."