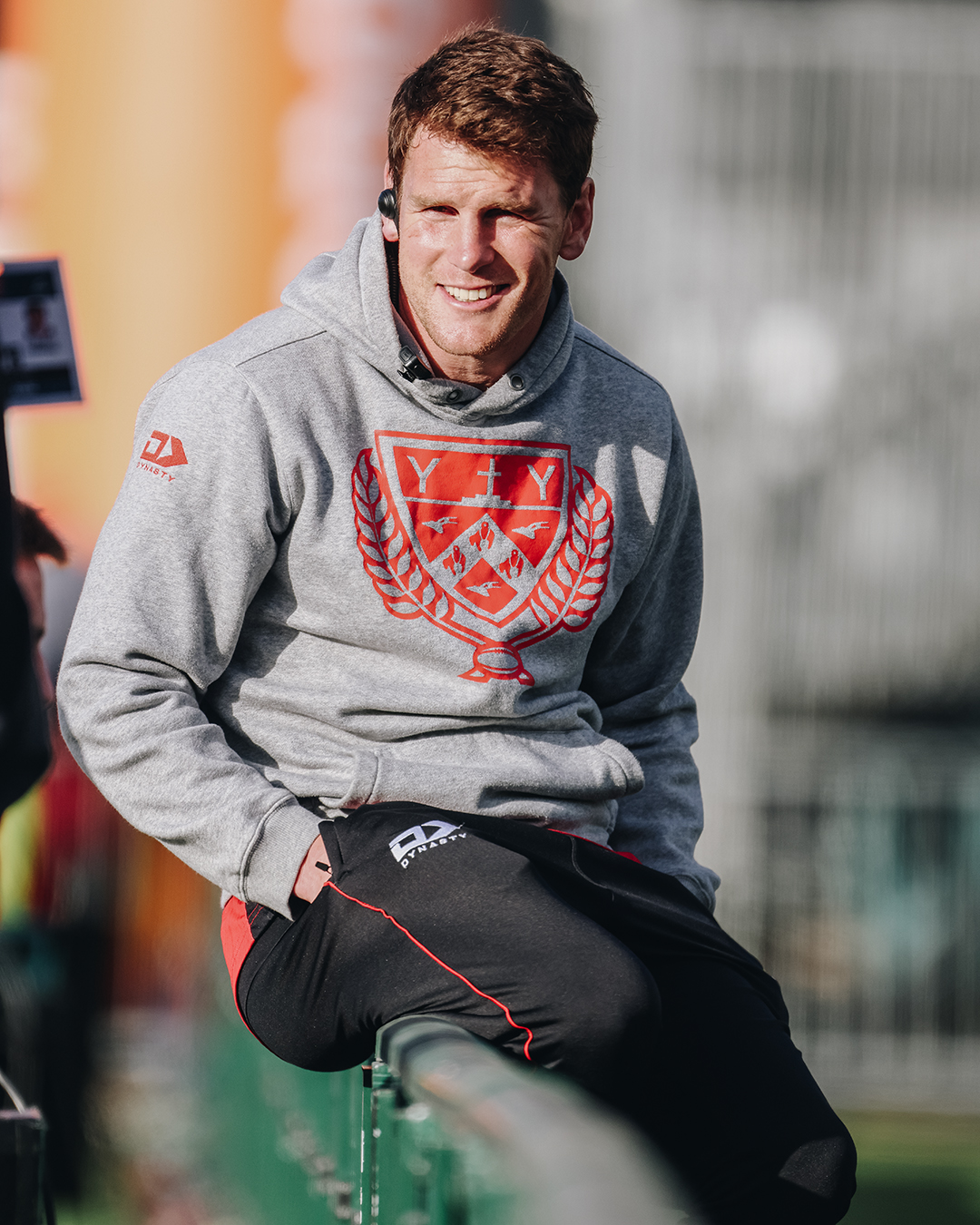 Matt Todd can now be confirmed as an assistant coach for the Crusaders for the '24 Super Rugby Pacific season.
Todd's appointment, together with the appointment of Rob Penney as Head Coach, completes the coaching group following the departure of Scott Robertson and Scott Hansen at the culmination of the '23 Super Rugby Pacific season – both destined for positions as All Blacks coaches.
Todd is a well-known face in Canterbury and up and down the country. He played 72 games with Canterbury and won six championships, 140 games with the Crusaders and won three Super Rugby titles, and played 25 tests for the All Blacks.
He joined the coaching group at Canterbury for their '22 National Provincial Championship season after leaving the Toshiba Brave Lupus where he played as a loose forward, coached by Todd Blackadder since 2020.
He'll continue to coach with the NPC team, starting with the Crusaders at the commencement of Super Rugby in 2024.
"I'm excited to be stepping back into the Crusaders environment as a coach," Todd said.
"I'm loving coaching with Marty and the Canterbury crew as we gear up to the '23 NPC season, and look forward to the challenges and opportunities that this role with the Crusaders will give me.
"To coach a team I played for, and care so much about, and to be back at Rugby Park for Canterbury and now the Crusaders too – it's awesome".
Colin Mansbridge, Crusaders CEO, said: "Matt Todd is a legendary Crusader who knows this environment inside and out. To have him back here coaching and sharing his knowledge will be invaluable".