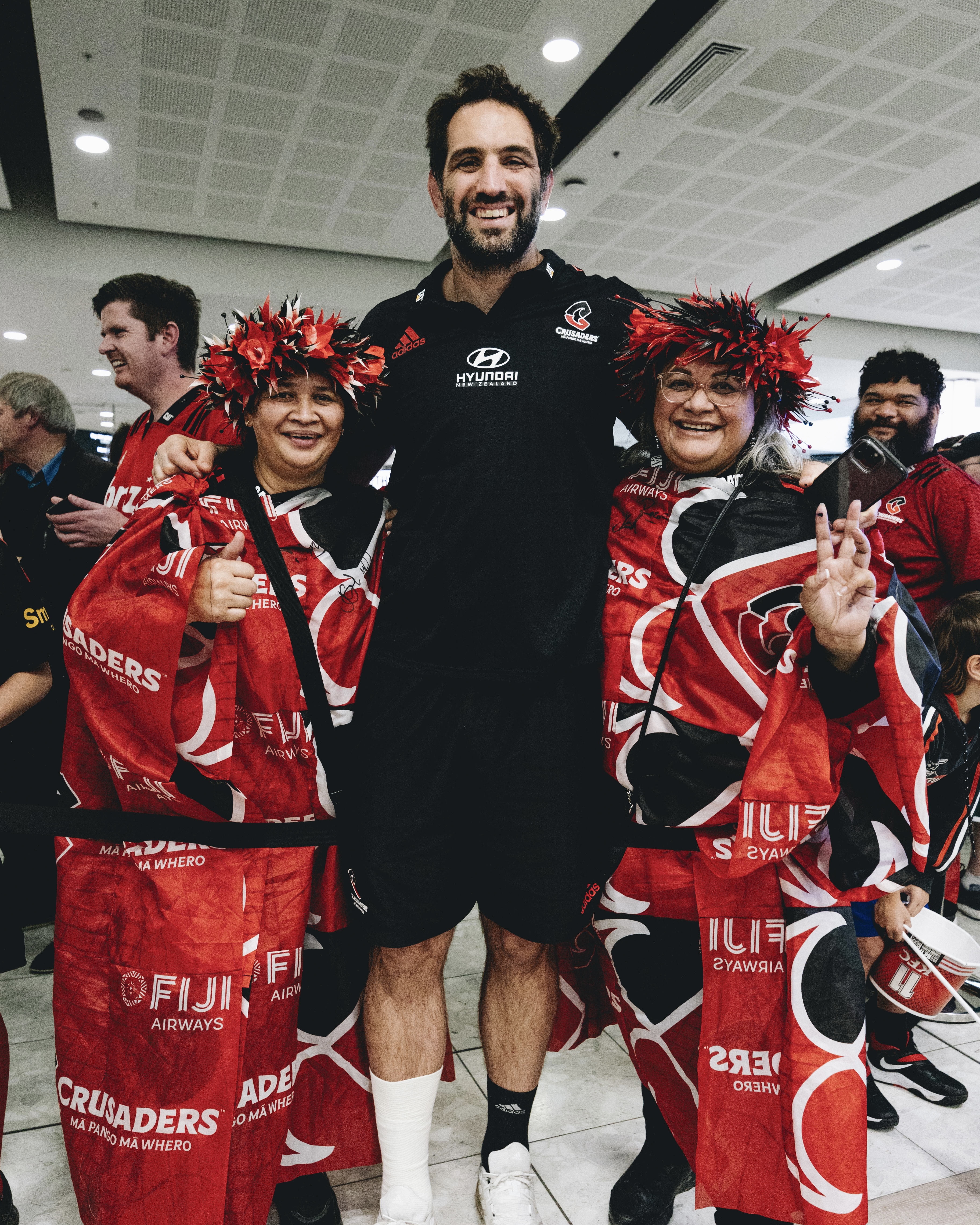 We are so incredibly proud of our Crusaders, having won a 7th consecutive Super Rugby title in Hamilton on Saturday night.
While there have been parades in the past to mark special sporting achievements, there are no plans to hold a parade to celebrate the victory.
Christchurch City Council staff had discussions with Crusaders management about hosting a parade to acknowledge the team's achievement, but unfortunately the team is about to disperse and a significant number of key players are assembling with the All Blacks from Tuesday.
Crusaders Chief Executive Colin Mansbridge said while the team would've loved one last chance to celebrate with their fans, logistics and timing meant it was "just not possible".
"It was fantastic to see so many fans at Christchurch Airport on Sunday to welcome the boys home," Mansbridge said.
"We definitely felt the love and the passion for the team, and while a parade would have absolutely added to that feeling it just won't be possible with our guys dispersing from Tuesday.
"We can't thank fans from across our provinces enough for their support throughout the '23 season and can't wait to do it all again in 2024."
The Crusaders are looking at options in the coming days to display the Super Rugby Pacific trophy publicly.