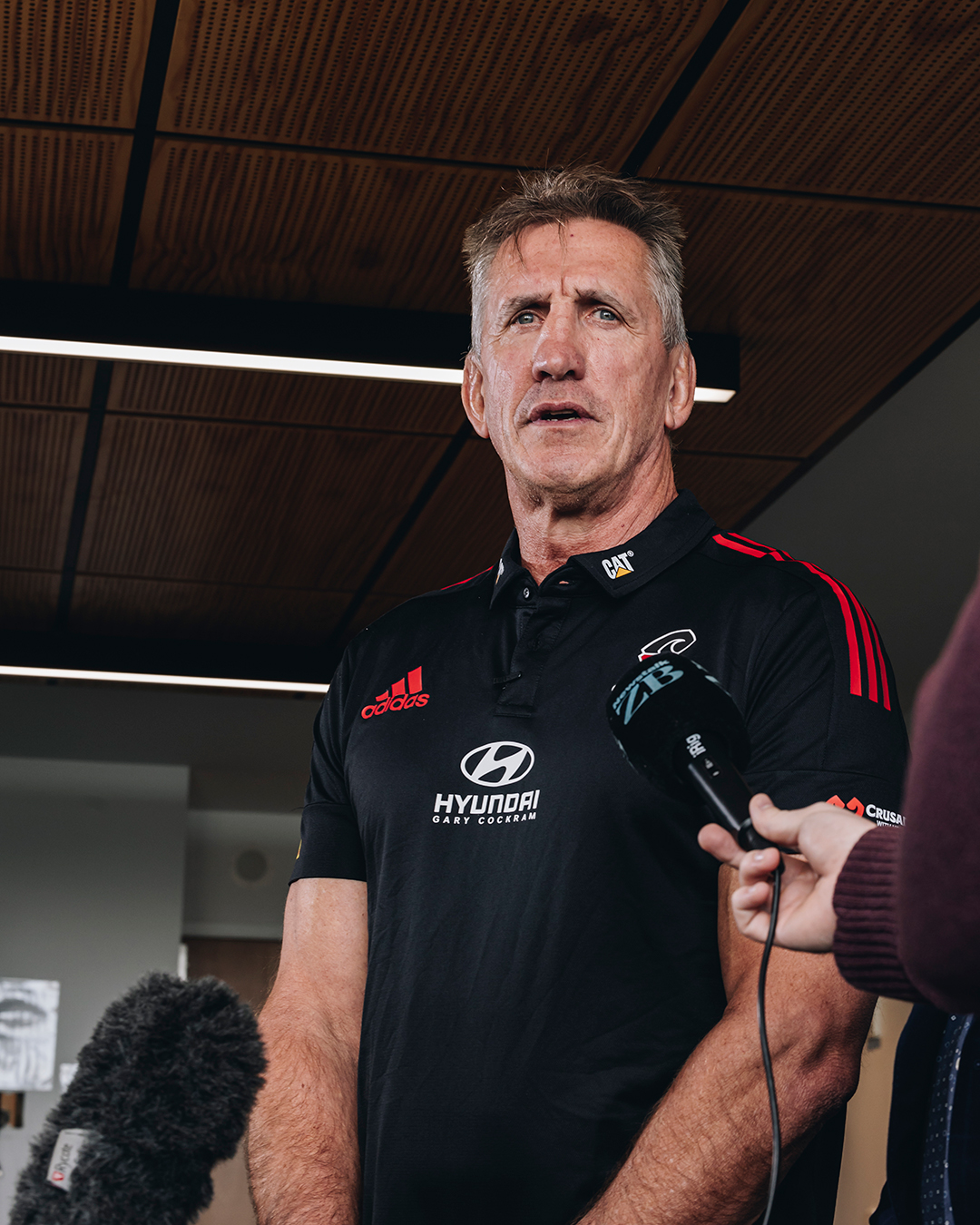 Rob Penney has been Crusaders Head Coach for just over two weeks and continues to settle into the familiar territory of Rugby Park.
He had his first day on Wednesday 3 August, with outgoing head coach Scott Robertson having had his final day on 28 July.
"It's a great honour and privilege to come into an organisation as successful as the Crusaders," Penney said, days into finding his feet under a desk metres from the Rugby Park goalposts.
Penney spent years plying his trade at ground in the northern Christchurch suburb of St Albans, notching up more than 100 games for Canterbury starting in 1985, and returning as a coach for both Canterbury and the Crusaders.
Last time he was here the building he now sits in was still a blueprint. He was assistant coach with the Crusaders in 2005, helping to secure the franchise's fifth Super Rugby title, and went on to lead Canterbury to four ITM Cup titles in a row between 2008-2011 – with Scott Robertson as one of his assistants.
"Razor and Scott Hansen have left the place in great shape and, together with generations of exemplary coaches, have built an incredible foundation to build off," he said.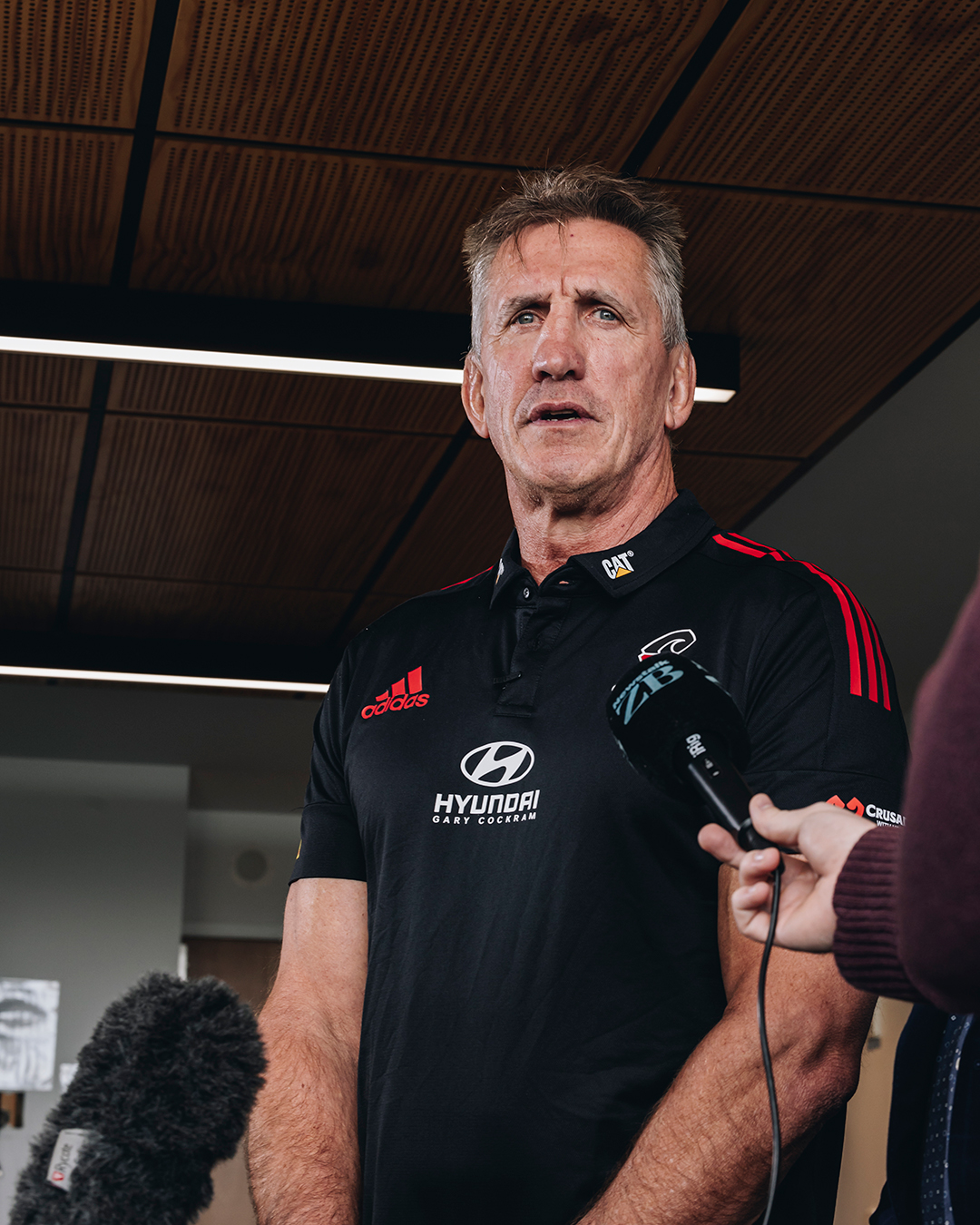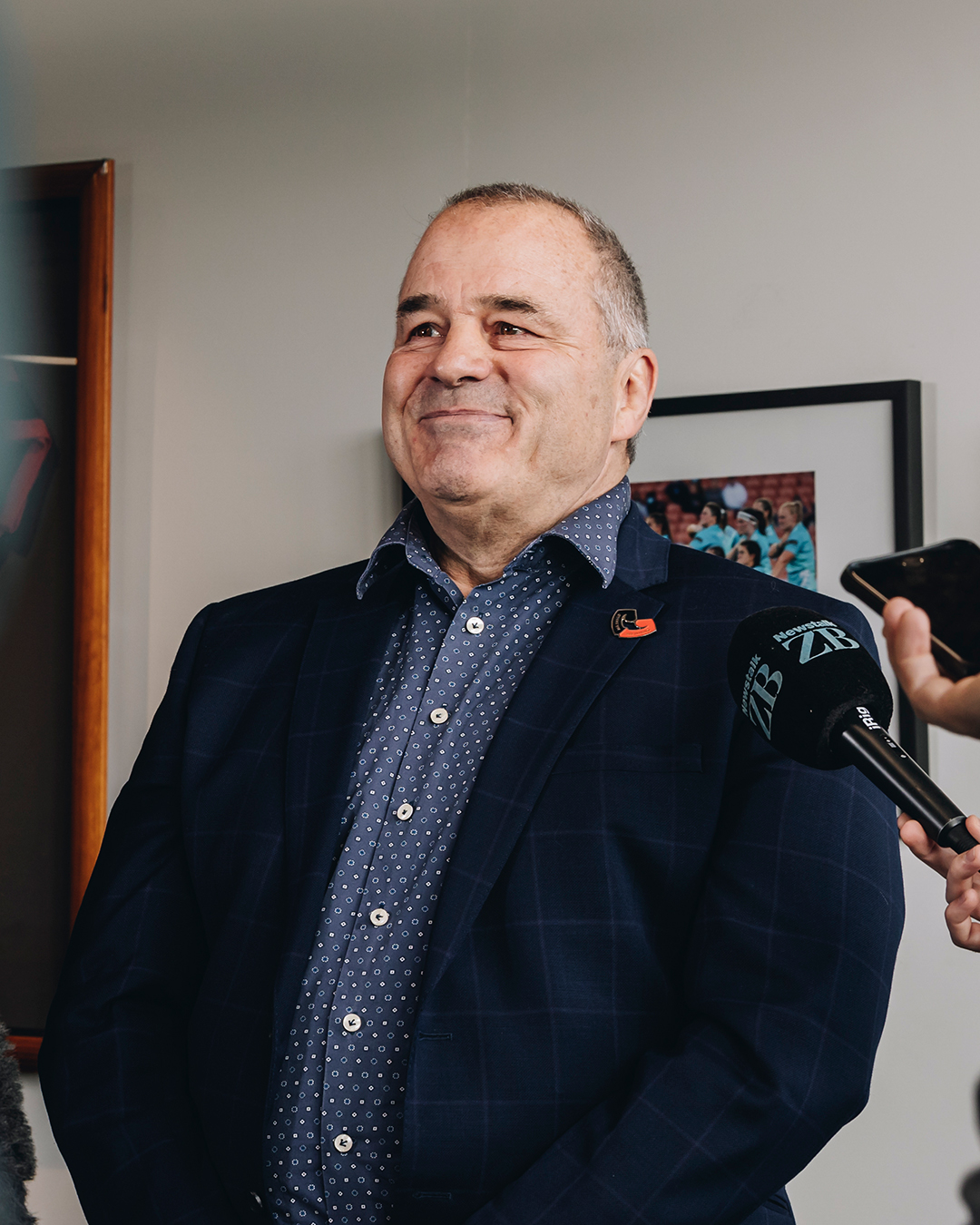 He commended the current coaches and spoke of the skillset and depth of knowledge across the group who will lead the Crusaders into the 2024 Super Rugby Pacific season. They are Tamati Ellison, Dan Perrin, James Marshall and, most recently, Matt Todd.
"We've got a coaching group here that are eager and hungry and want to continue the success that's been obvious in recent years," he said.
The 2023 season was the last not just for Razor and Scott Hansen, but a number of senior and influential players, whose absence will be felt but not left vacant.
"This next chapter for the Crusaders is invigorating, full of hope. We've got some fantastic understudies coming through, ready to seize their opportunity and bring their own strengths to the role," Penney said.
Colin Mansbridge, Crusaders CEO, said there was a sense of excitement and anticipation as the missing pieces of the puzzle began to fall into place, ready for the franchise's next phase.
"It's been fantastic to welcome Penz back into the environment," Mansbridge said.
"Not only is he a world-class coach with sustained success and experience in winning back-to-back titles, he's also a great human being."