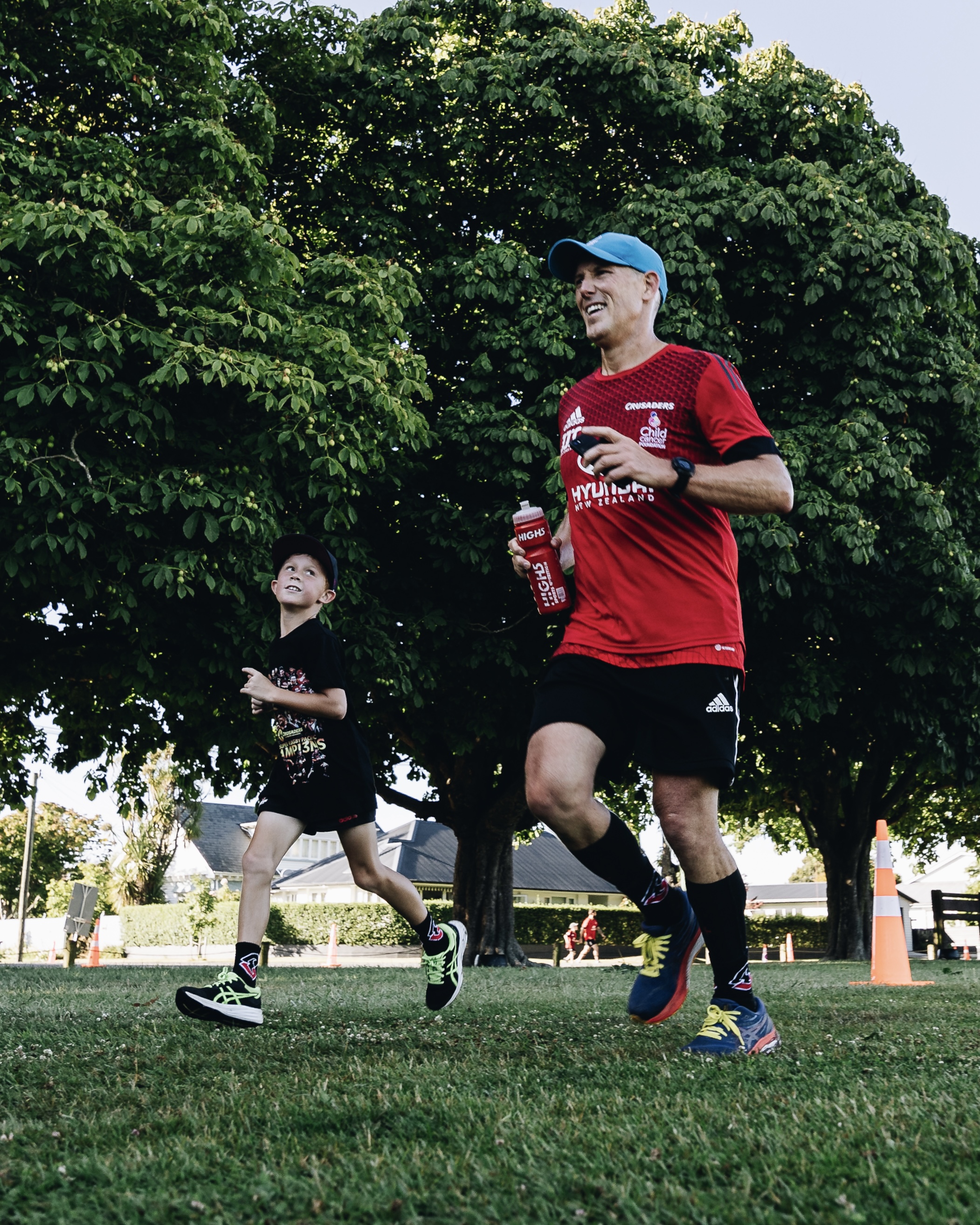 It's been a week since the community turned out in their thousands for The Long Run, a Crusade With Heart event aimed at raising funds for the Child Cancer Foundation – and the numbers are in.

Team, together we raised a whopping $55,888 for the Child Cancer Foundation! Absolutely epic!

Starting at 6am, it took us 13 hours 45 minutes to run a baton around Malvern and Rugby parks 153 times – one lap for each Kiwi kid diagnosed with cancer every year. Our little champion Ari Marino ran the first and last lap with a huge group, running more than 30 laps himself throughout the day.

And collectively we ran 5,353 laps of the parks, with each one representing $1 donated by our friends at John Jones Steel. That's more than 5000km run throughout the day – amazing.

The Child Cancer Foundation has a Kaupapa of ensuring every family going through childhood cancer in New Zealand has someone there to support them when they need it most. More than three Kiwi families face this huge challenge every week, and none of them ever thought it would happen to their child.

The Crusaders couldn't be prouder to have helped raise over $55,000 for such a worthy cause.

Colin Mansbridge, Crusaders CEO, said he was "blown away" by the community effort for the inaugural Long Run.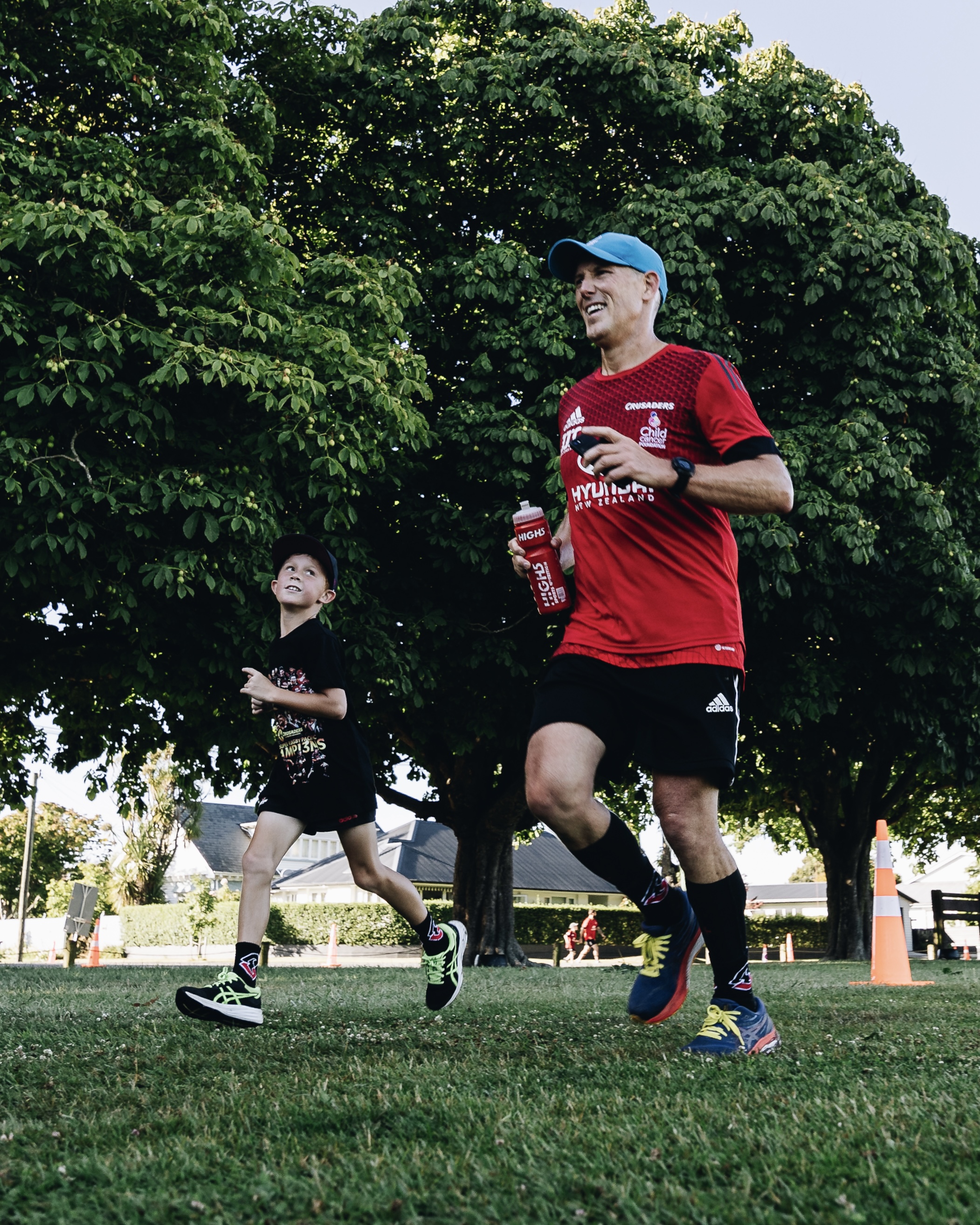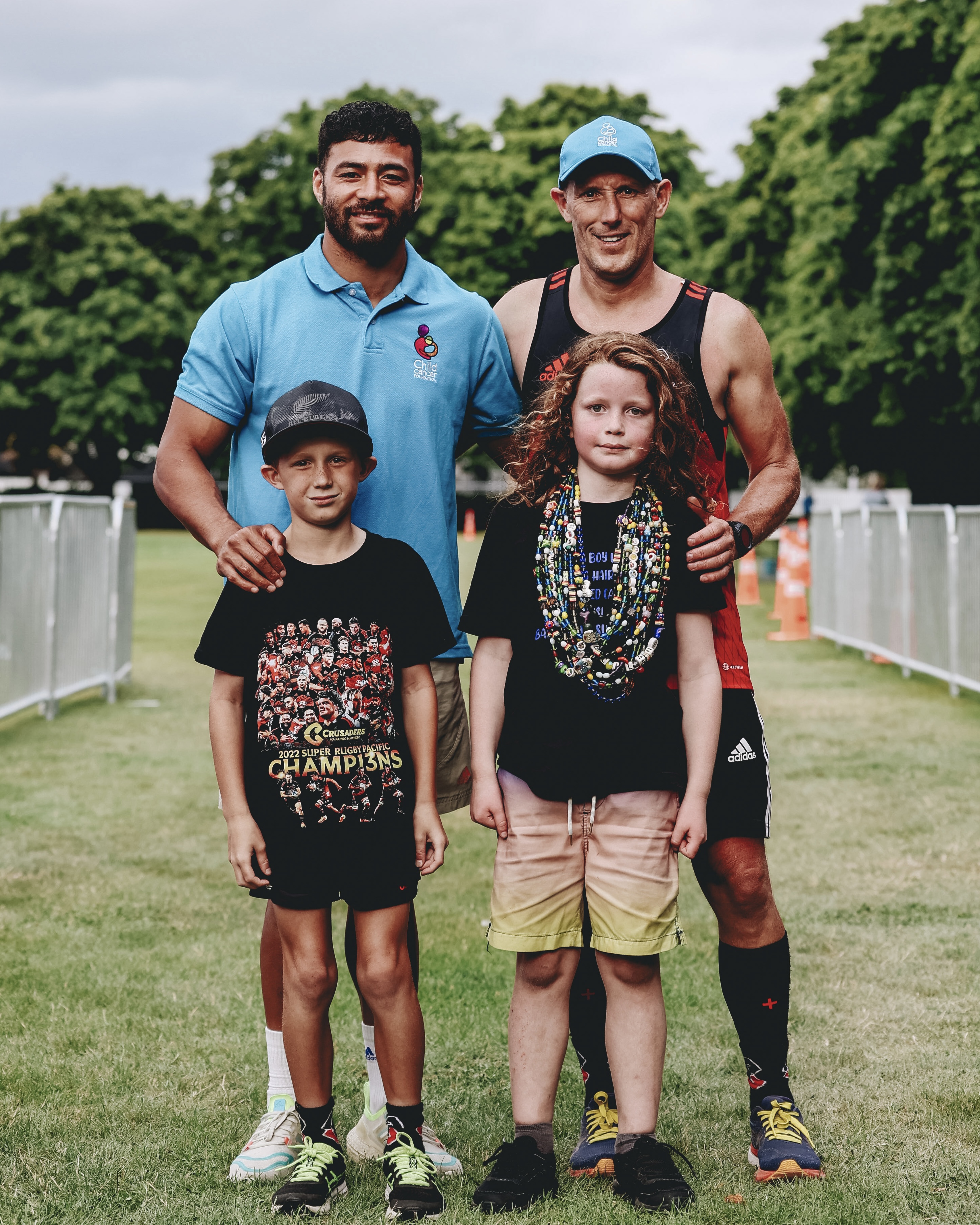 The event built off two consecutive years of Crusaders Academy Manager Aaron Webb running laps of the parks for charity.

"I've heard so many stories already of families running together, companies and their staff popping down to knock off a few kilometres, and people running the furthest they ever had, spurred on by knowing the more they ran, the more money would be raised for Kiwi families going through one of their toughest battles."

Dave Prior spoke to us from the grass after running more than 50km – his longest run ever. He raised close to $2000 through an affiliated Givealittle – all contributing towards the grand total.

"At the end of the day it's all for a great cause, right? It's for the kids and their families that need it," Prior said.

"It's not just the 153 kids that get diagnosed every year, it's everyone around them who are going through the battle too."

He said it was "just so cool to see the community come together like this, after the last few years we've all had".

"Massive props to the Crusaders and everyone involved."