On Grand Final Week at Rugby Park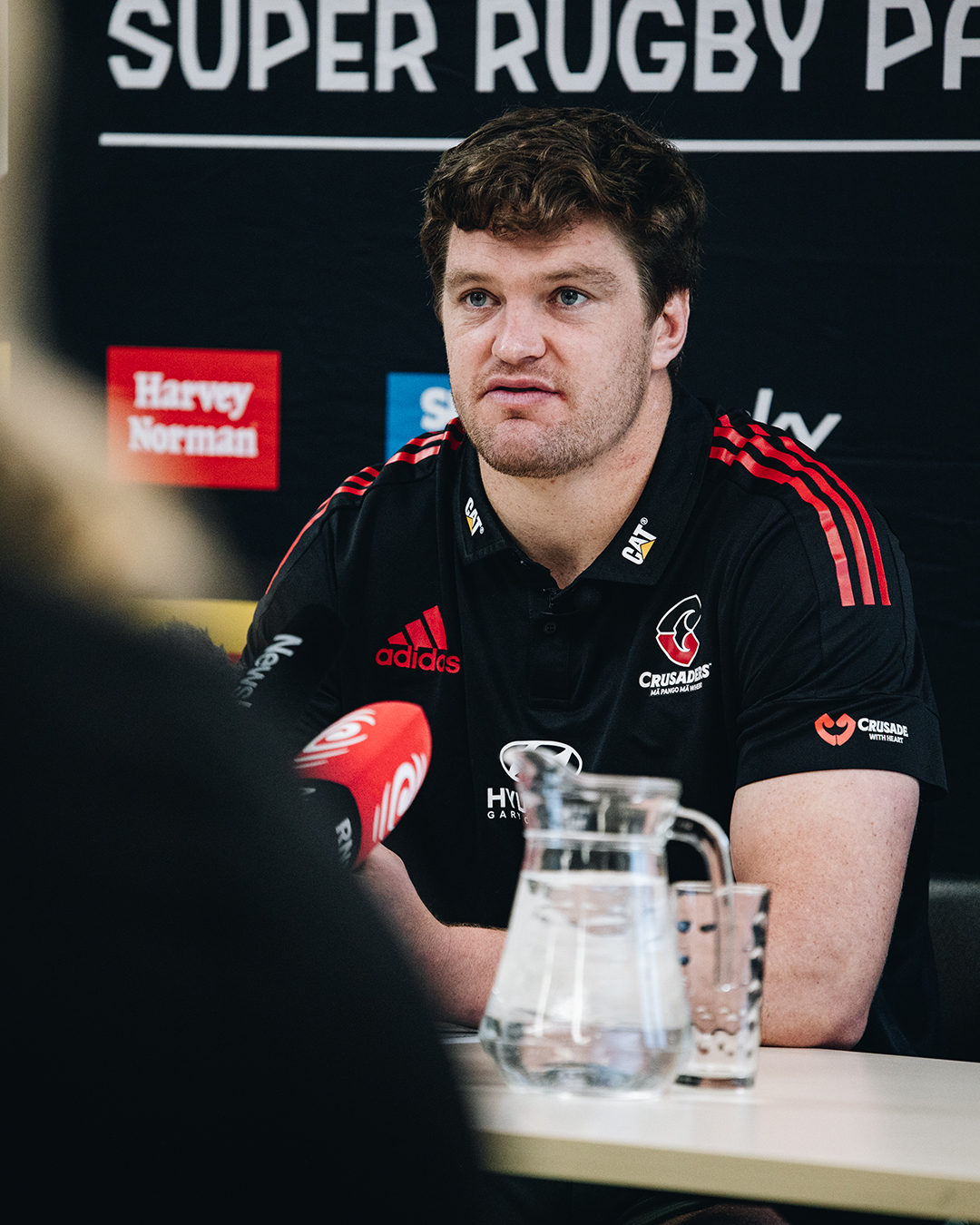 Scott Barrett:
"Coming off the back of a semi final you have to reset the energy levels and build back up.
"Heading to hamilton, yeah, the excitement is definitely starting to build, a few of the nerves as well but that's all part of it.
"It's also the last time we get to train and be around each other, so we've been making the most of each day and each moment."
Will Jordan:
"Yeah, definitely a fair amount of anticipation and hype, a lot of energy and focus that goes into a week like this."
Mitch Drummond:
"We're in the big dance [and] it's great to give ourselves an opportunity to do what we set out to acheive, but a big job still to do Saturday night."
Oli Jager:
"Its exciting, definitely the time of year we strive to play for."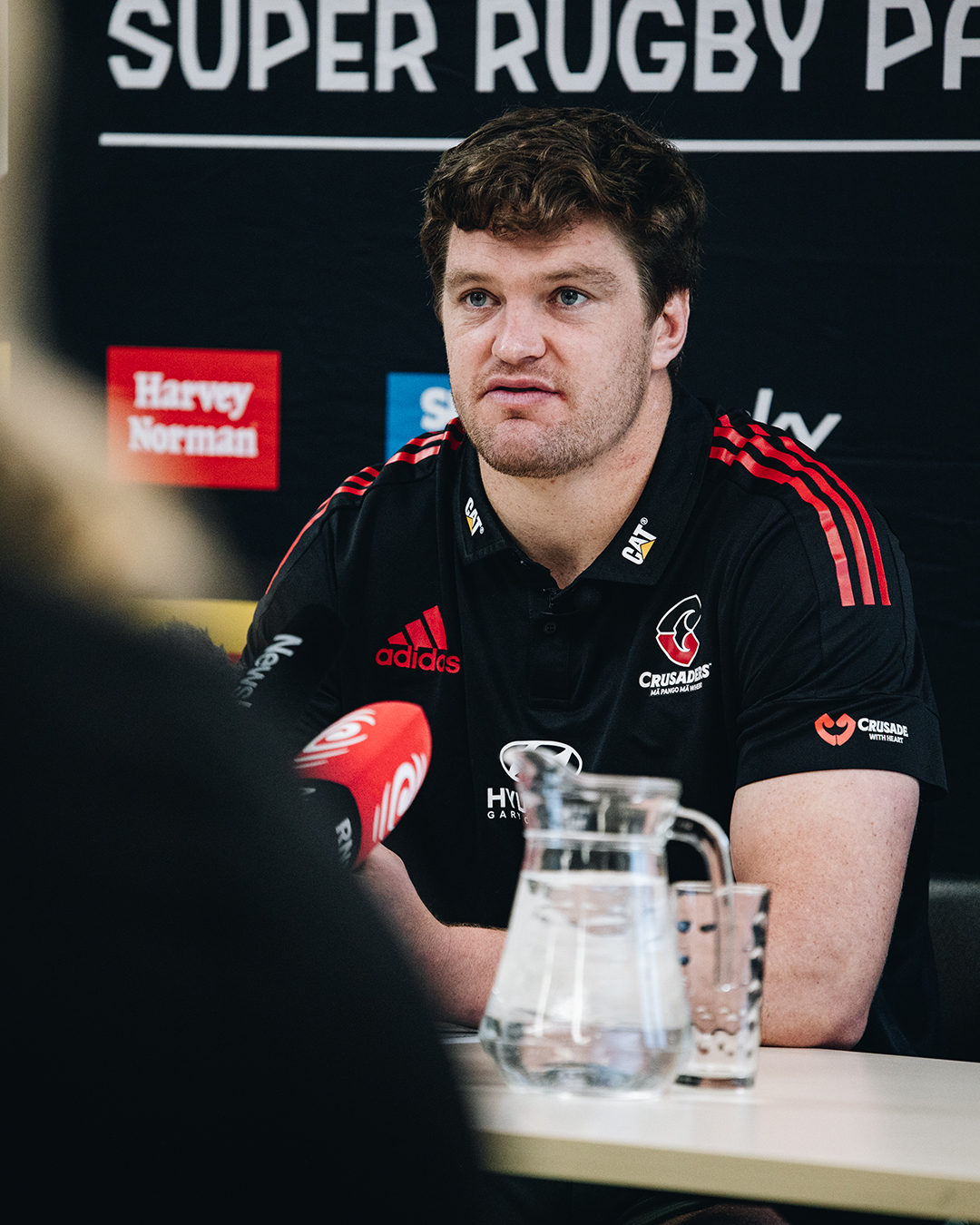 On Facing the Chiefs
Scott Barrett:
"They've set the standard this season the Chiefs, earned the right for that home final. It's going to be a great occasion, what better than to go up there and really challenge them in front of their fans."
Oli Jager:
"Yeah, the Chiefs have been the form team of the year, at least through the regular season, so we know it's going to be a big job to go up there and have a cracker of a game with them.
"If we play our game and stick to our guns, we definitely have a shot, but they're definitely going to make it a hell of a battle."
Mitch Drummond:
"They've been the benchmark all season, and they fully deserve to be playing at home. We've given ourselves the crack to win the title and what better way to do that than go up against the team that's been the best all season.
"[Chiefs co-captain] Brad Weber's an experienced player, a really good footballer, fast, and obviously a pretty inspirational leader for them, been a bit of a talisman. I'm sure he'll be looking to go out on the right note, but it's our job to do our best to ruin that for him."
Will Jordan:
"There'll be times where they have moments and the crowd will be cheering, so it's about having a plan in place for that, staying connected with your eyes and with the guys around you."
On the Atmosphere at FMG Stadium Waikato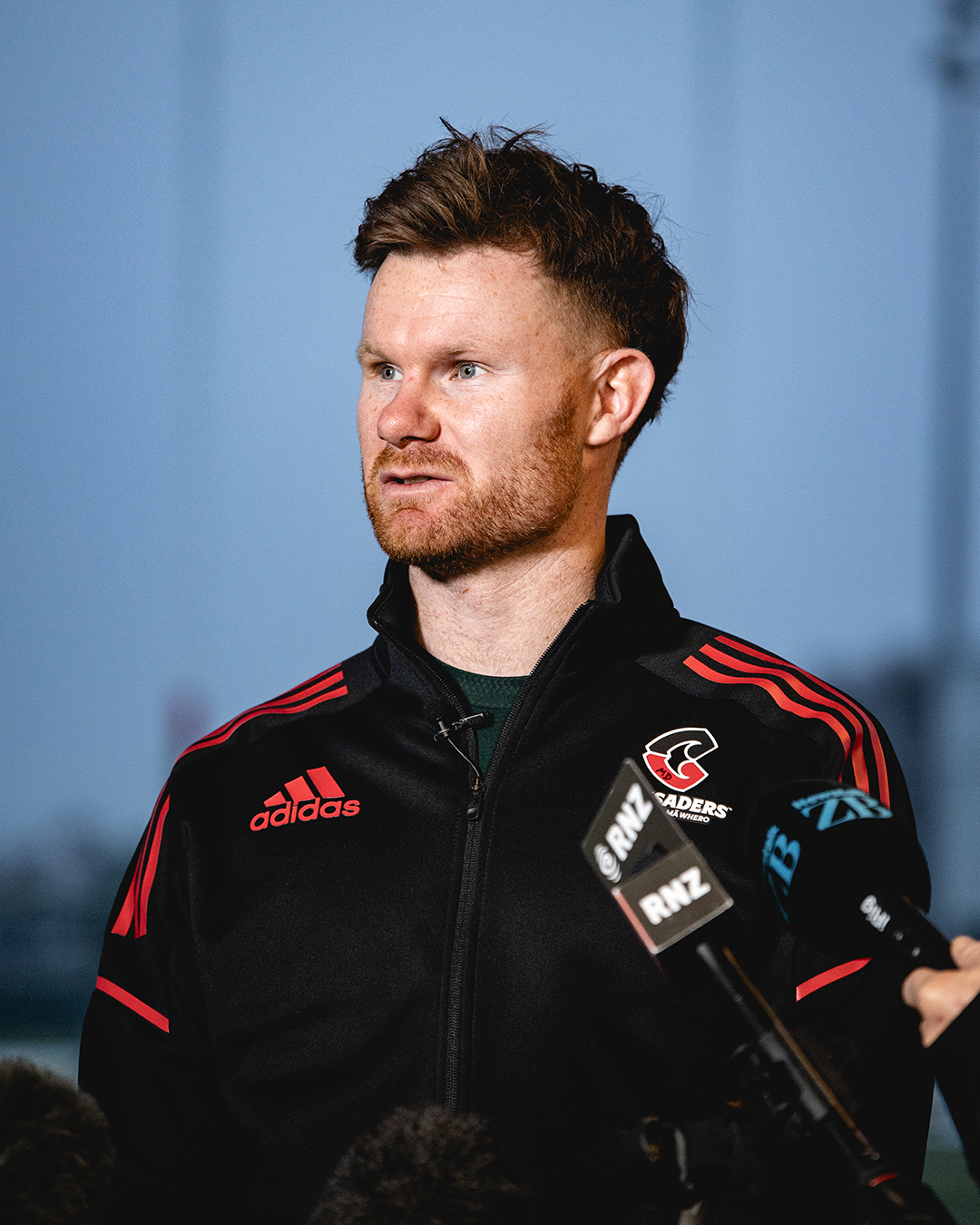 Scott Barrett:
"We know it's going to be a high pressure environment, hostile, intense and everything that a good final should be."
Oli Jager:
"Atmosphere is atmosphere, you either thrive in it or you crumble. As a team, we thrive in any atmosphere. You hear the noise, even noise against you...it gets the energy going and the feeling rumbling. You look forward to it, it's what you play for."
Mitch Drummond:
"It's a bit of a cauldron up there and can be quite intimidating at times. I see it sold out pretty quickly so we know what we're going into but we're really looking forward to it.
"[The cowbells] are their trademark aren't they, part of who they are. Our job on Saturday night is to try and quiten them."
Will Jordan:
"Reasonably hostile, they're a pretty passionate crowd up there, no doubt the cowbells will be buzzing, but that's something we're looking forward to.
"It's always an exciting challenge going to someone else's home turf and trying to overcome that."