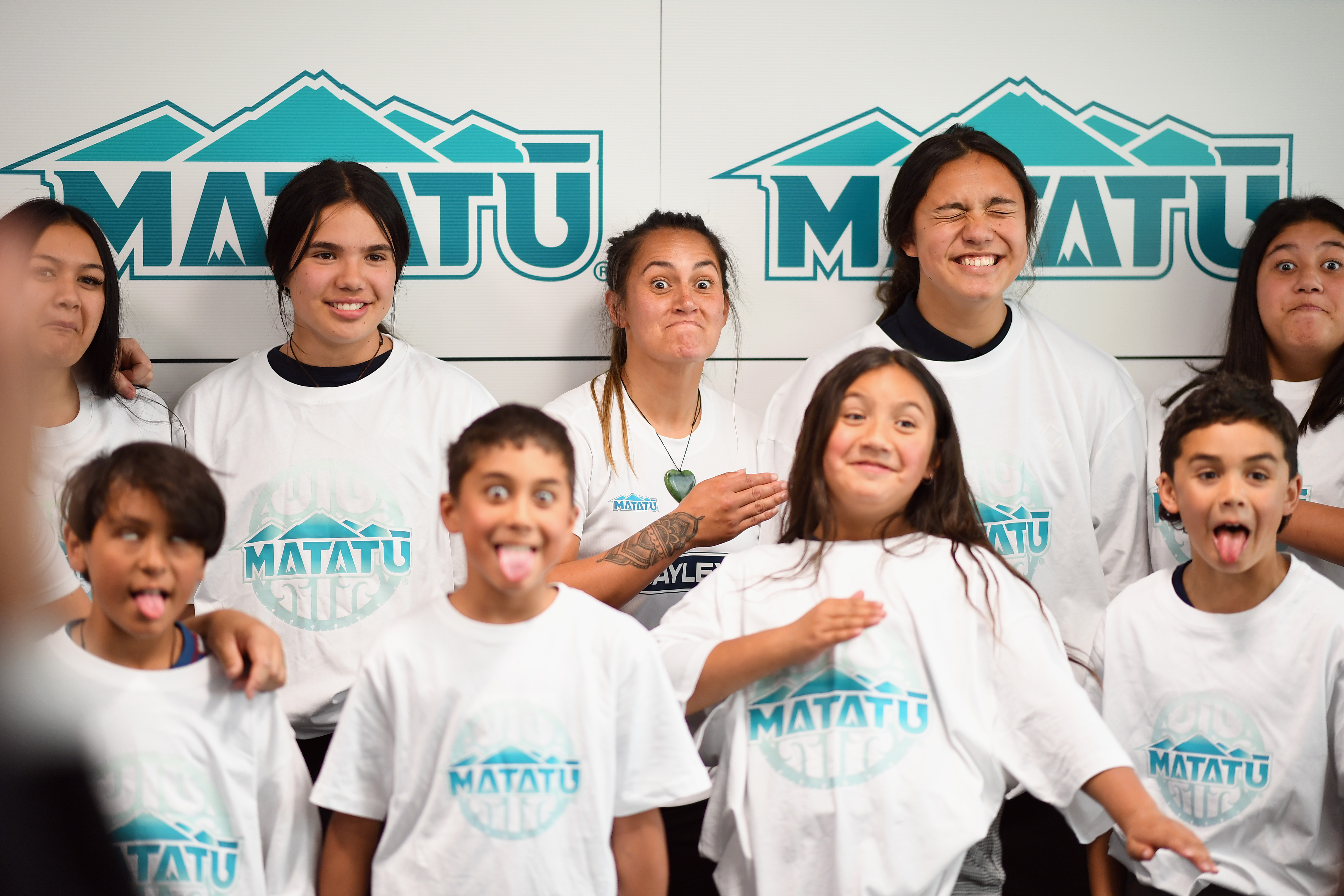 Our Name
This ingoa (name) aligns with the Teams values: Tūmanawa (determined sacrifice), Tūaho (legacy), Tūhono (connections) and Tūtira (unity) and has been gifted by Ngāi Tūāhuriri to symbolise the collective intent of the Team.
Matatū in this instance is being used as an instructive command to remain steadfast with head held high, alert and ready to take on any and every challenge head on.
The kupu (word) Matatū has in recent years become synonymous with Aoraki, the highest peak in the South Island, from his summit our reikura (female elite athletes) will be able to Aupiki (ascend to the highest realm).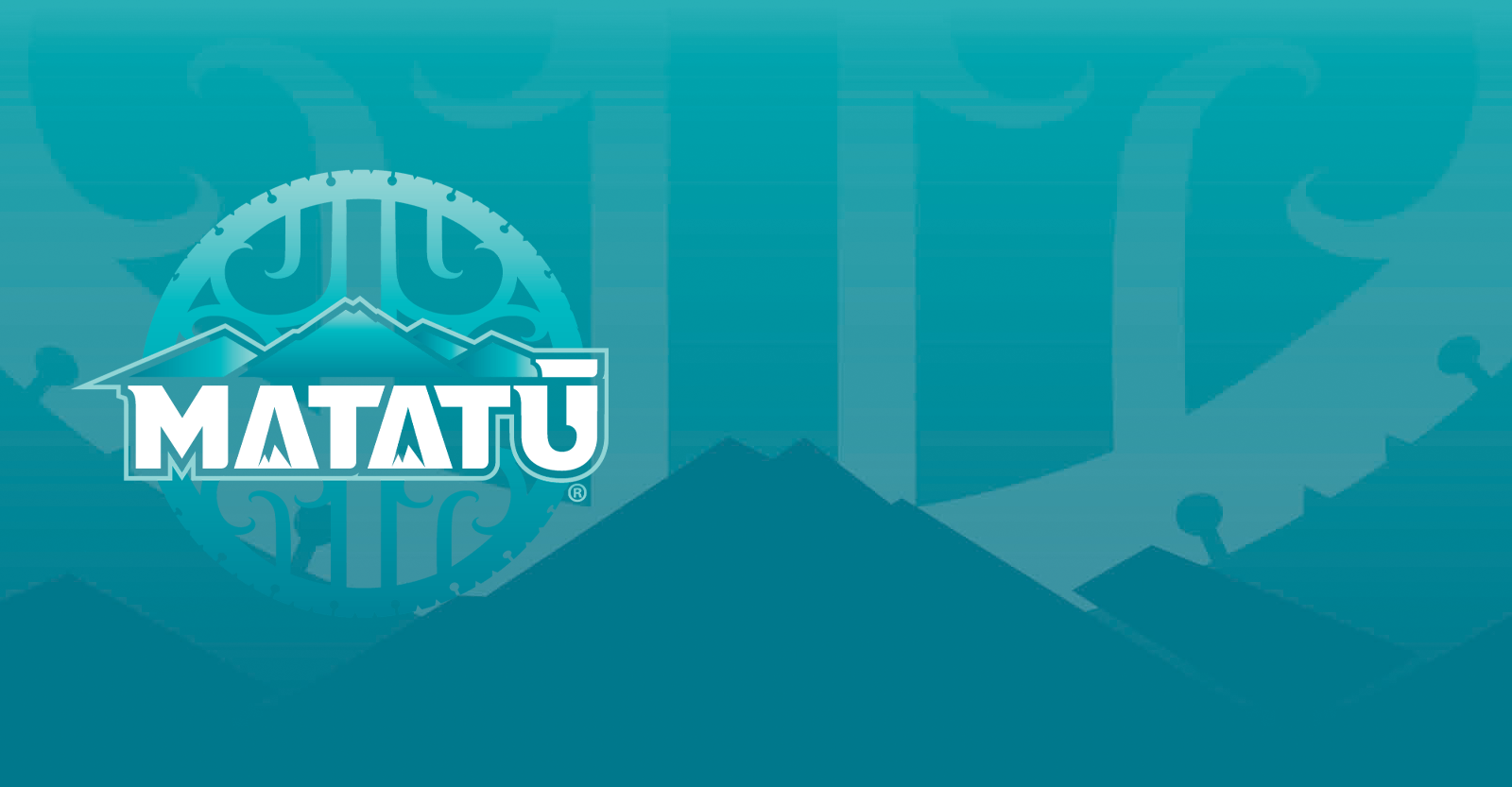 Our Tohu
The value of this tohu will be long lasting and standalone, entering the market championing Wāhine. It has been built with connections to the whenua (land), reikura (elite female athletes) and our Matatūtanga (values). It needs to be unique, fresh and contemporary, whilst reflective of our diverse yet connected communities.
Our Colours
Through our focus groups, we had strong feedback from all involved parties to explore options that are neutral to all teams in order to truly reflect the collaborative partnership between all regions.
There was also an aligned focus to consider a colour palette more relative to our whenua (land), our communities and the narrative of Matatū. 
Our final colours are relevant to the South Island landscape and the glacial colours within our cultural narrative and the name Matatū.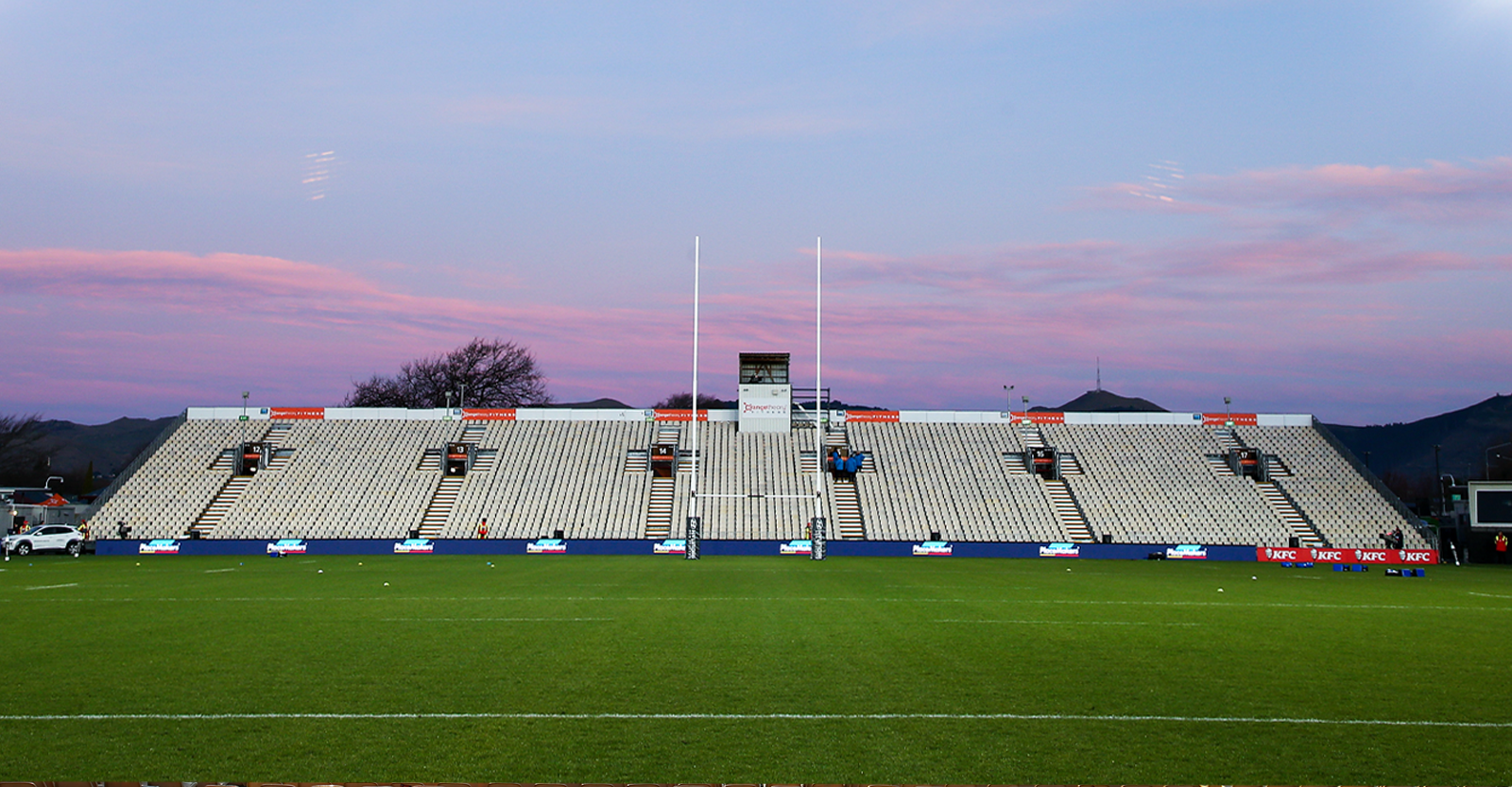 2022 Super Rugby Aupiki Draw
2022 draw confirmed for inaugural Sky Super Rugby Aupiki season.